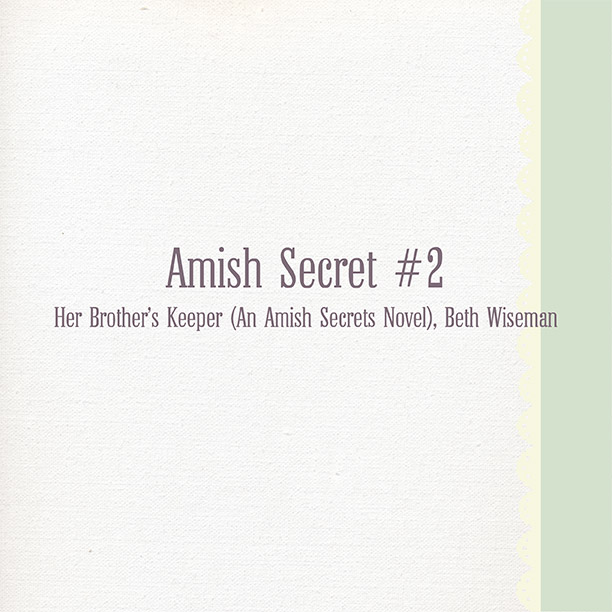 Readers of Amish fiction are well educated about the ways of the Plain People. Sometimes, it's important to mention that rules vary from state to state, and even from district to district. I have an Amish friend in Lancaster County, Pennsylvania. I was shocked the first time I went inside her home. There were pictures on the wall, wallpaper borders in the bathroom, and knick-knacks throughout the house. I actually asked her, "How do you get away with all this?" She just shrugged and smiled. We also had our picture taken together.
As with life everywhere, you have Amish folks who are conservative and who choose to live strictly by the Ordnung (the unspoken rules that most Amish know by heart), and others who are much less traditional.
COMING SOON!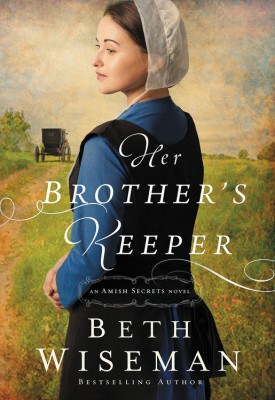 ---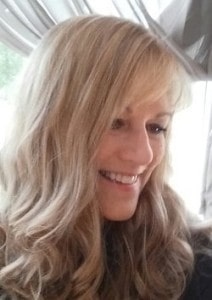 Beth Wiseman is the best-selling author of the Daughters of the Promise series and the Land of Canaan series. Having sold over 1.3 million books, her novels have held spots on the ECPA (Evangelical Christian Publishers Association) Bestseller List and the CBA (Christian Book Association) Bestseller List.
She was the recipient of the prestigious Carol Award in 2011 and 2013. She is a three-time winner of the Inspirational Readers Choice Award, and an INSPY Award winner. In 2013 she took home the coveted Holt Medallion. Her first book in the Land of Canaan series–Seek Me With All Your Heart–was selected as the 2011 Women of Faith Book of the Year. Beth is contracted with HarperCollins Christian Publishing into the year 2018, and she has published twelve novels and nine novellas to date.
Amish Facts and Secrets Day Two by Beth Wiseman