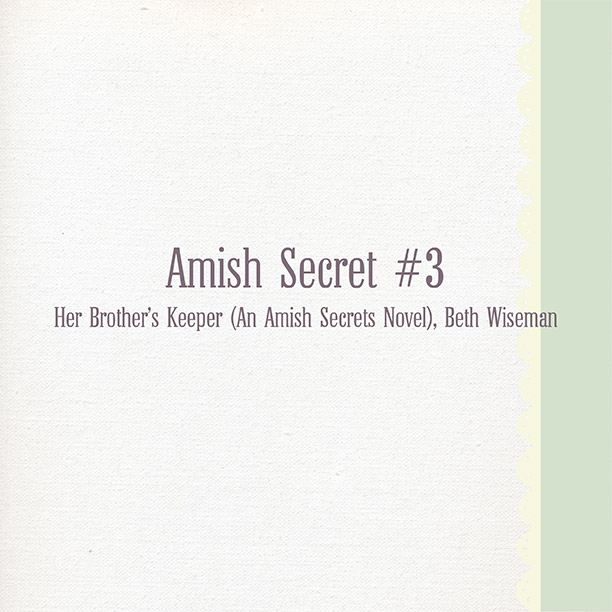 Vanity, pride, and competition are frowned upon. Even during sports, players don't keep score. But, having said that, I have noticed a bit of competition among the women in Lancaster County when it comes to cooking. For example, during one of my first visits to an Amish community (before I'd established relationships with some of my Amish friends), I made reservations to attend an Amish home-cooked meal at an Amish family's home. The food was wonderful and the company delightful. While talking to another Amish woman the next day, she wanted to know what the woman served for supper, if I liked it, and other details.
Throughout my stay, it became apparent that Amish women enjoy the titles associated with cooking—best pie in the district, best cook in our area, etc. And yes, that might sound like a bit of vanity, but after all…they are human. 🙂
Charlotte came to Amish country to find answers. What she never expected to find was peace.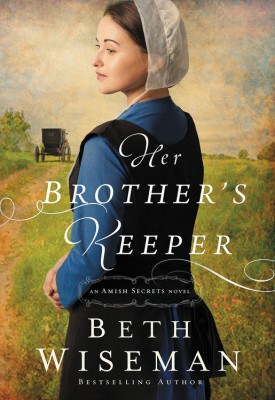 Charlotte Dolinsky is not above playing dress-up and telling a few lies to find out what happened to her only brother. In fact, that is exactly what she's come to Lancaster County to do. Now, calling herself Mary and slipping on a kapp, Charlotte will lie her way into the confidence of anyone who knows why Ethan had to die. Unless she gets found out first.
But when Charlotte befriends a quiet Amish man named Isaac Miller, she begins to rethink her motives. And with a little help from a friend back home, Charlotte might find out that love comes packaged in ways she couldn't have foreseen.
Isaac's been caring for his cancer-stricken father and sympathizing with his frustrated mother for three difficult years. And that means he hasn't been dating. He believes Hannah King is the woman for him, but Hannah is still grieving the loss of her fiancé, and Isaac has all he can handle on the farm. When Hannah's family plays host to a woman named Mary, their new cousin shakes things up for all of them.
As Charlotte digs deeper into the mystery of Ethan's death, she finds more than she'd bargained for in the community he once called home. But will she ever learn the truth? And what will the community—and her new family—do if they learn the truth about her?
---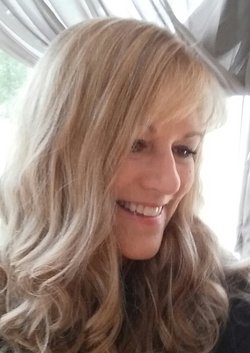 Beth Wiseman is the best-selling author of the Daughters of the Promise series and the Land of Canaan series. Having sold over 1.3 million books, her novels have held spots on the ECPA (Evangelical Christian Publishers Association) Bestseller List and the CBA (Christian Book Association) Bestseller List.
She was the recipient of the prestigious Carol Award in 2011 and 2013. She is a three-time winner of the Inspirational Readers Choice Award, and an INSPY Award winner. In 2013 she took home the coveted Holt Medallion. Her first book in the Land of Canaan series–Seek Me With All Your Heart–was selected as the 2011 Women of Faith Book of the Year. Beth is contracted with HarperCollins Christian Publishing into the year 2018, and she has published twelve novels and nine novellas to date.