Once upon a time, a little girl sat down at the kitchen table with a scowl on her face and pile of note cards set before her. The evil queen mother stood over her, casting a dark shadow upon the small child who trembled in fright. She knew that the evil queen mother wanted to inflict the worst type of pain upon her and would not leave until the task was complete. And with the smallest of voices, one brought with fear and intimidation, the child dared to ask the one question that might possibly save her: "Do I have to write all these thank you notes?"
And the evil queen leaned over and, in a loud voice, answered with on word that resonated throughout all of the land. "Yes!"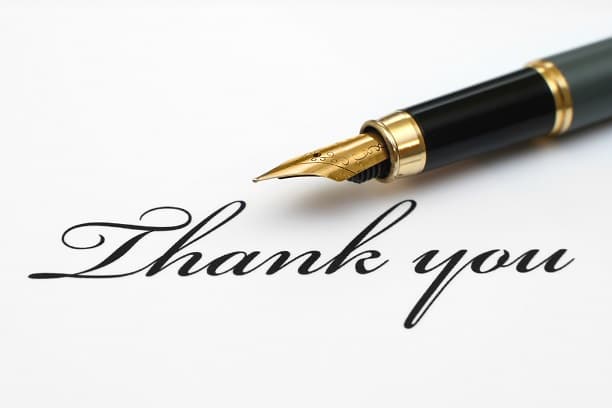 OK, so maybe my little fairy tale is overkill for something as simple as a written thank you for a gift (although I do remember feeling this way when, as a child, my mother always sat me down and insisted I could not play with any of my Christmas toys until those thank-you notes were written).
A gift is a way of a person thinking ahead about you and spending their time, effort, and/or money on you. And not just the gift but buying the packaging, traveling to the post office, and purchasing the proper amount of postage. Luckily, we have email to send thank you notes. And, in the world of life-giving, we also have Facebook and Amazon.
Maybe Miss Manners would cringe at that thought: electronic words of gratitude. And she's correct to a degree. If someone buys you a trip somewhere, takes you on a shopping spree, or splurges for front-row seats to a super popular event, maybe a simple "thank you" in person isn't enough, nor is a posting on a FB page going to cut it. I might recommend a hand-written note for those grander items. I usually send flowers when my parents do something nice for me or the family. And I've been known to send flowers to others just to say "Thank you." Everyone loves flowers.
(Hint: let the sender know that the flowers were received…again, just proper manners).
Which brings me to my point…
Over the years, I have often been asked to sponsor giveaways. Other authors have, too. Book reviewers love to have something on-hand to giveaway to their readers and authors love to supply the gifts. But more and more reviewers are complaining that they are hearing very little from the recipients about receiving the gift (unless the gift is considered late by the receiver who then often sends a less-than-kind message…but I'll save that for another blog). Even worse, the receiver doesn't leave a review.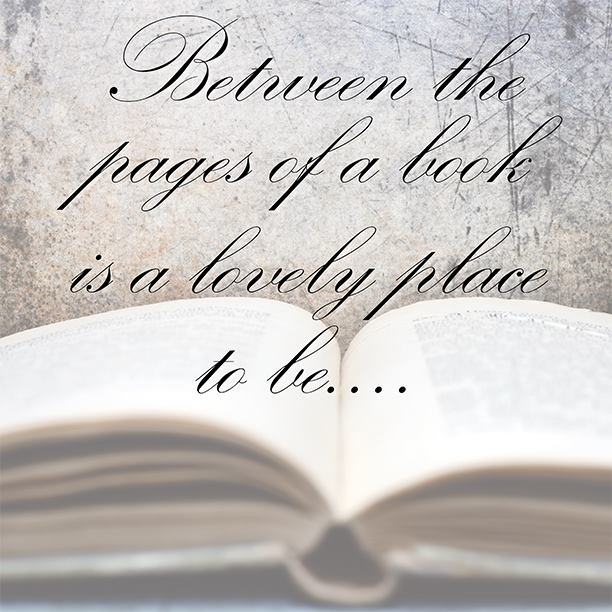 I used to do great big giveaway sprees, especially of my ebooks because I didn't have to go to the post office to mail out the gift. I remember giving away twenty copies of an ebook once. I had said that I would give 1 ebook for every 10 entries. At least 200 people entered to win a free ebook. So, I stuck to my word and sent 20 ebooks. I believe 4 or 5 people thanked me, which was greatly appreciated, and those were probably the same 4 or 5 who posted a review. And believe me when I tell you, I probably received the same number from people who didn't win, complaining that they never win.
Now, I'm not one to throw stones at glass houses. I admit my flaws. I'm just as guilty.
During my sickness, I was guilty of not sending out thank you notes to everyone who sent me cards, letters, booklets, or even gifts…something that weighs very heavy on me. Between going through surgery after surgery, chemotherapy, and then issues at home, it slipped away. So I am guilty as charged, for which I do apologize. I've made a new vow (and kept to it!) that even if it's a simple message through Facebook, I will always acknowledge the receipt of the gift and say "Thank you." It's just the proper thing to do.
---
Get the latest news about Sarah Price on Facebook, Twitter, and sarahpriceauthor.com.