Don't you just love the title of this blog post? It's on the brochure of the place I'm chatting about today and reminds me of home cooking done right! If you want an authentic Amish bakery experience, Miller's Bakery is for you. It's located between Berlin and Charm close to Guggisberg Cheese (read my post about all things cheese HERE). This bakery has everything your sweet tooth desires. Donuts, cheese tarts (their specialty!), cookies, fry pies, breads, homemade chocolate candies, jams and jellies plus crafts line the shelves. So many goodies to choose from. I'm a sucker for a simple glazed donut, so I say grab those or a loaf of cinnamon-raisin bread or red raspberry fry pie. Oh, who am I kidding? Anything you snag will be GOOD! Ready for a virtual tour? I wish the internet had smell-o-vision because there is nothing that beats the smell of fresh baked bread. Unless it's donuts. Always donuts.
 The arrow will lead the way!—>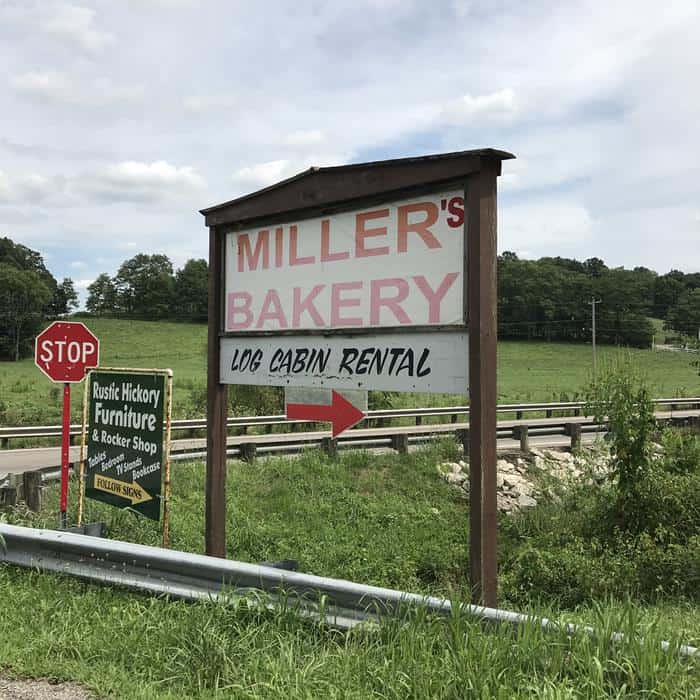 Homemade Amish Cinnamon Rolls. Need I say more?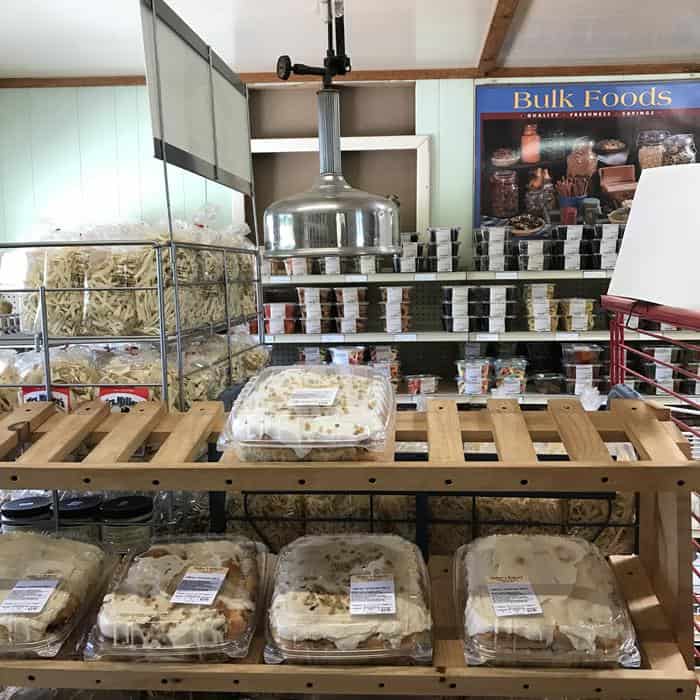 Who can only pick just one cheese tart? They are the perfect size to eat four or five. Right?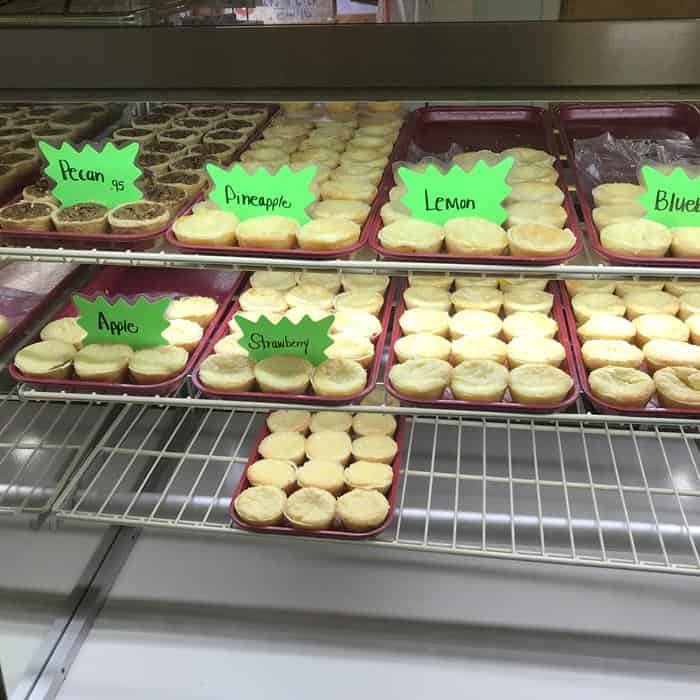 Bread. Bread. Bread.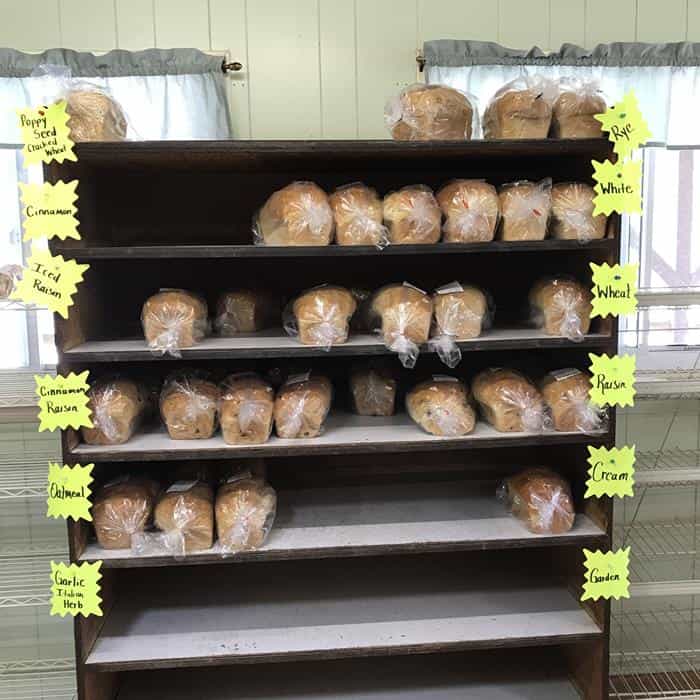 You need jam or jelly to slather on all the bread you buy so be sure to pick up a few jars.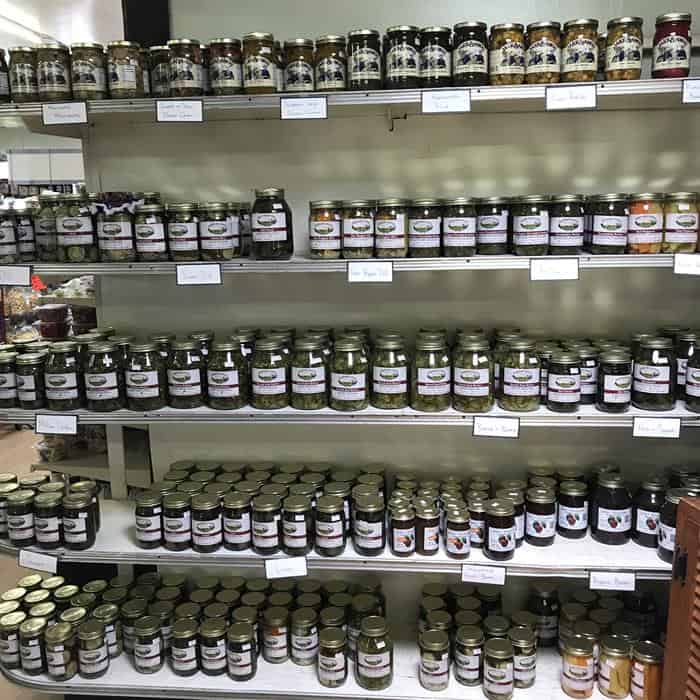 Homemade chocolate candies. I LOVE the white chocolate peanut clusters.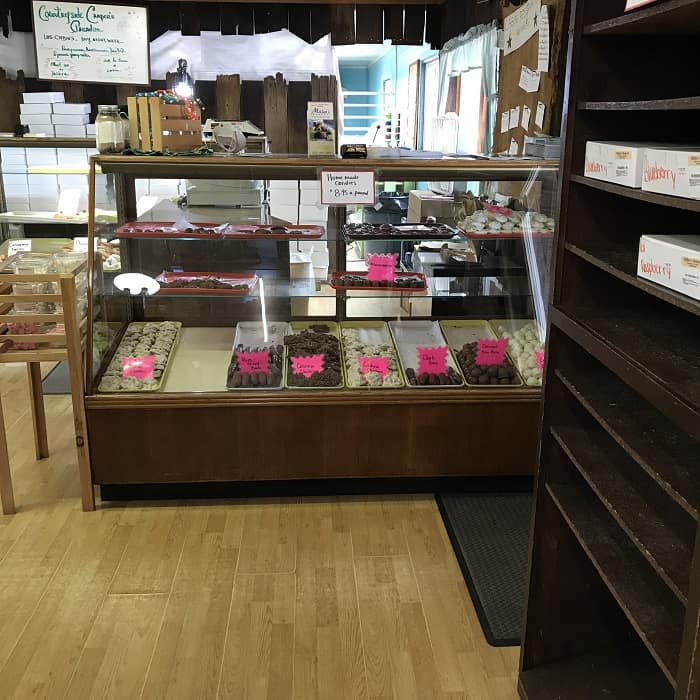 You'll find a large variety of Amish made crafts for sale located in the back of the store.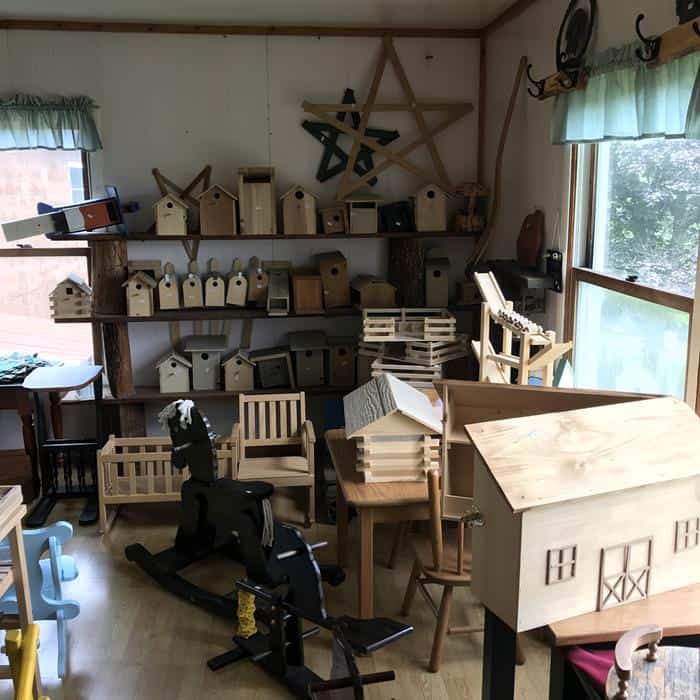 How cute is this rocking horse?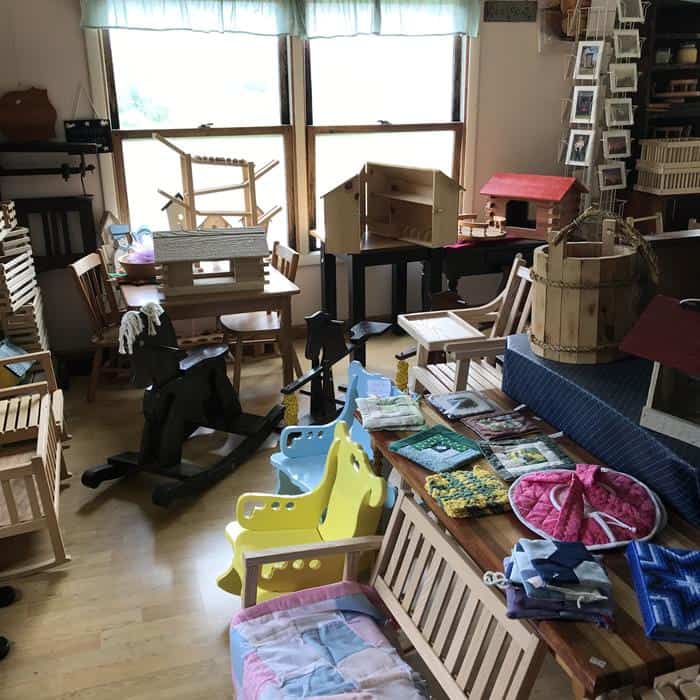 Want to try to baking your own Amish treats? Here's an apron to help with your kitchen adventures!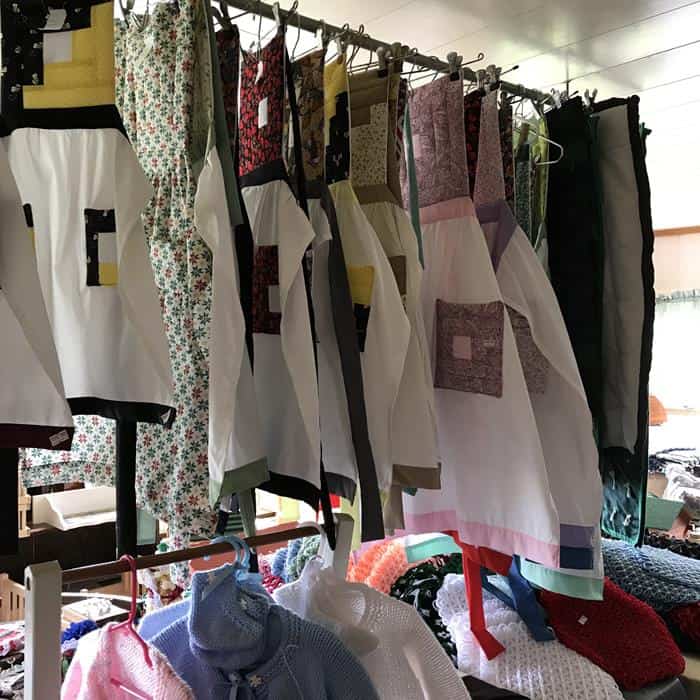 Have you ever been to Miller's Bakery? What's your favorite thing they offer? 
---