With our luggage in hand, my ten-year-old son and I sat in an empty train station at midnight in Gainesville, Georgia, hoping that when we did finally see or hear a train approaching, it would actually stop for us. Who travels by long-distance passenger train in the modern world? As best I could tell, adventurers and writers doing research.
I needed to make this journey. I had yet to write book one in my Sisters of the Quilt series, but I had to do what my character Hannah would eventually experience in the opening of book two in the series. I needed the sights, smells, sounds, and the feel of the railroad tracks under our passenger car.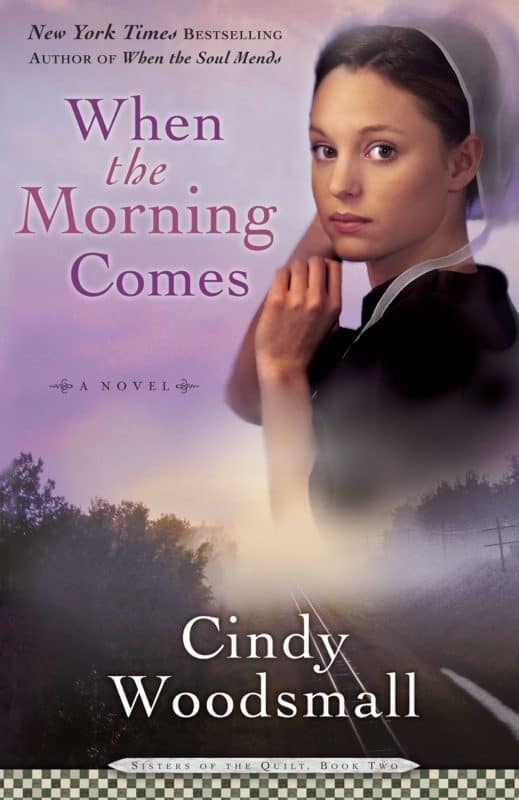 We embarked on route to Harrisburg, Pennsylvania, and my mind spun with possibilities for my character. That train ride, although barely seen on the page, made it possible for me to envision many parts of the second novel in the series, When the Morning Comes.
I thought that one trip would be enough. But after writing two dozen opening chapters and deleting them all, I made another trip—this one by car to Alliance, Ohio, which is where the train would stop to let Hannah off in the opening of When the Morning Comes. Oh, my. When I saw this depot, and snow began falling, the first half of the book revealed itself to me quicker than I could take notes.
In my opinion, hands-on research can't be replicated with online searches—although I do plenty of that, too. When we writers go to new places and break out of our normal routines, our brains create strong memories and our imaginations fling viable solutions and storylines at us. There's nothing like experiencing something for the first time.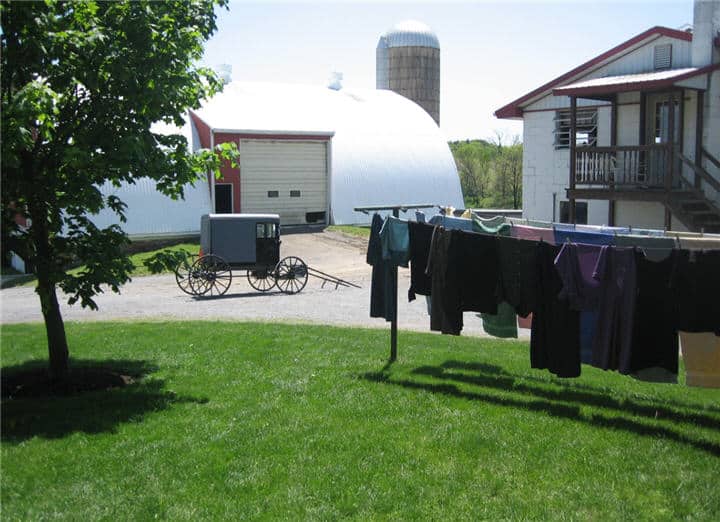 I've had the blessing of getting to know an Amish family and staying with them a few times throughout my writing career. How could I even attempt to write about such a unique culture without first immersing myself in it?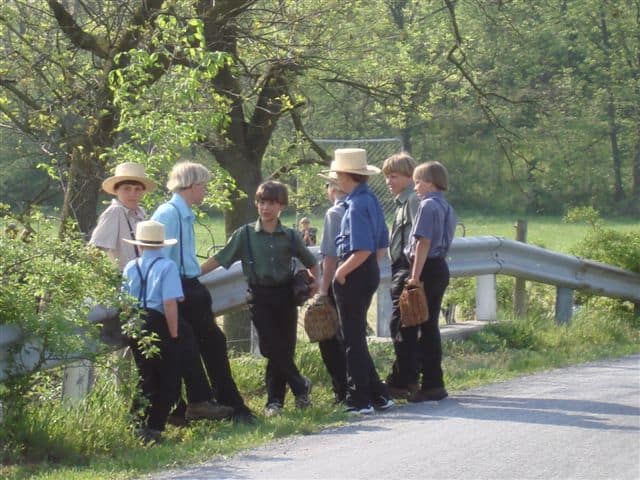 I've recently taken two research trips with my daughter-in-law, Erin, and both were in the Southeast. We were doing research for my new non-Amish books. The first is The Gift of Christmas Past, which is coauthored with my daughter-in-law. It comes out in October. Its setting is Asheville, North Carolina. What a joy to spend time in Asheville! And to top off the excellency of all the research we accomplished, we were there during one of Asheville's rare snow days!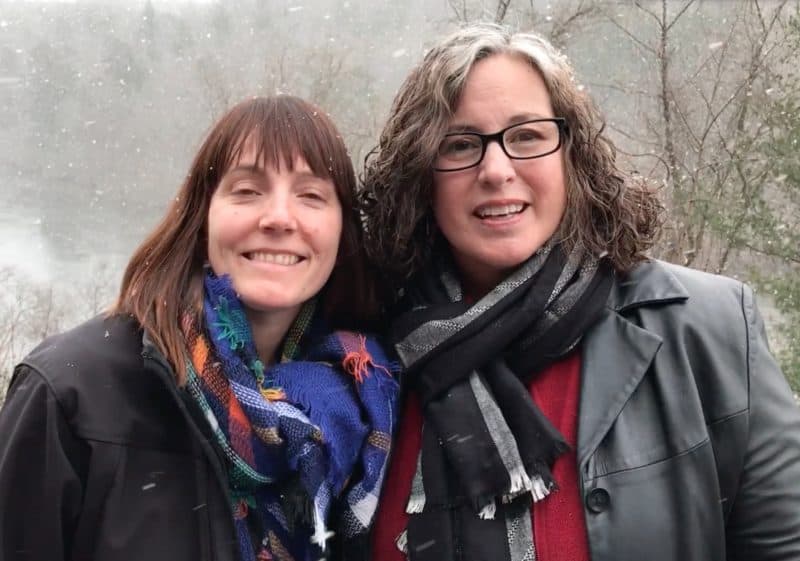 My second non-Amish book is coming out in fall of 2018. Its title is Soft Dusks and Noonday Fire, and the setting is beautiful St. Simons Island, which I was able to experience with Erin, my second son, and three of my sweet grandkids. We packed in days of research and took a ton of pictures while enjoying time with the little ones. The historic renovated home that we rented turned out to be a catalyst for the plot.
One of the blessings of going to a place and spending days or weeks there is meeting people who are willing to answer questions and to be emailed with more questions as the writing process continues.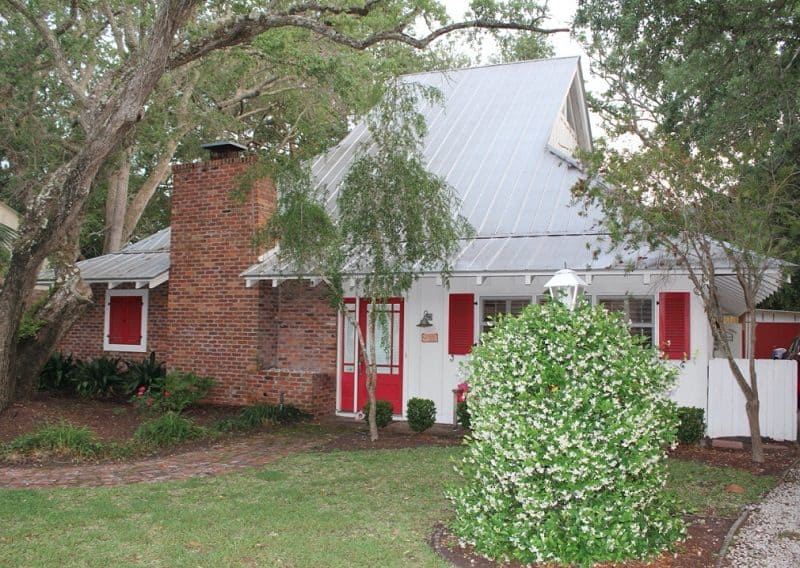 Research has been a surprise perk of my writing career. I look forward to seeing where my characters will take me next. Perhaps one day I'll travel to visit our sponsor daughter's homeland of Thailand and let creativity has its say, but for now and the next several months, she is here with us in the States.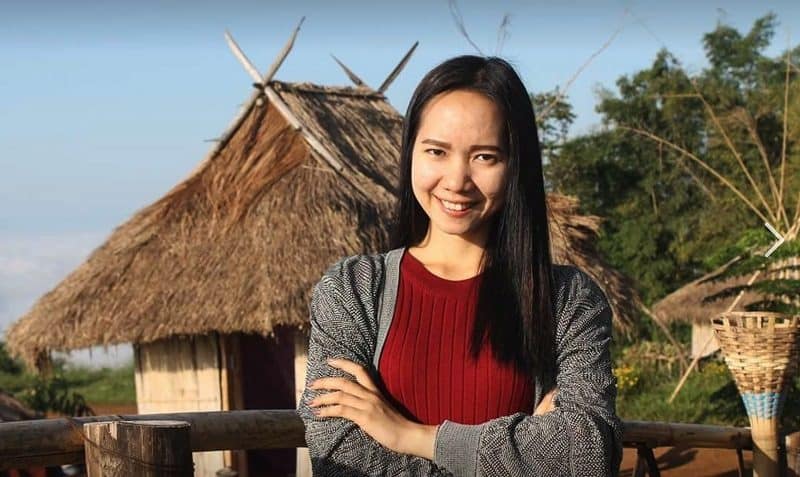 ---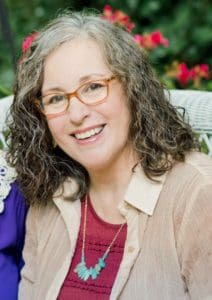 Cindy Woodsmall is an award-winning New York Times and CBA best-selling author who has written 20 works of fiction, including her most recent series, Amish of Summer Grove. Her connection with the Amish community has been widely featured in national media outlets, including ABC's Nightline. The Wall Street Journal listed Woodsmall as one of the top three most popular authors of Amish fiction.
RT Book Reviews recently presented her with a Career Achievement Award and gave her latest release, Gathering the Threads, a Top Pick review.
Woodsmall and her husband reside near the foothills of the North Georgia Mountains.
Learn more about Woodsmall and her books at www.cindywoodsmall.com. She is also active on Facebook (@authorcindywoodsmall).
---
About Gathering the Threads:
Finally back in the Old Order Amish world she loves, will Ariana's new perspectives draw her family closer together—or completely rip them apart?
After months away in the Englisch world, Ariana Brenneman is overjoyed to be in the Old Order Amish home where she was raised. Yet her excitement is mixed with an unexpected apprehension as she reconciles all she's learned from her biological parents with the uncompromising teachings of her Plain community. Although her childhood friend, ex-Amish Quill Schlabach, hopes to help her navigate her new role amongst her people, Ariana's Daed doesn't understand why his sweet daughter is suddenly questioning his authority. What will happen if she sows seeds of unrest and rebellion in the entire family?
Meanwhile, Skylar Nash has finally found her place among the large Brenneman family, but Ariana's arrival threatens to unravel Skylar's new identity—and her sobriety. Both Ariana and Skylar must discover the true cords that bind a family and community together and grasp tight the One who holds their authentic identities close to His heart.
Learn more and purchase a copy.
---
---