I am so excited about my new release! If you like Amish, books, and romance this is the story for you! I enjoyed seeing how the story moved and changed in Love's Abundant Harvest, especially the main female character. She grew in leaps and bounds! I hope you enjoy the read. Blessings!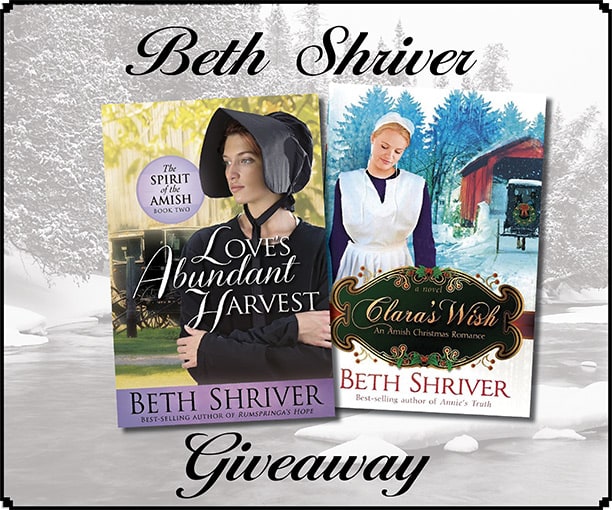 Beth is graciously offering one winner a copy Love's Abundant Harvest or Clara's Wish: An Amish Christmas Romance. Winner gets to choose. Would you like the chance to win one?
To enter leave a comment for Beth.
For an EXTRA chance share this post and leave a comment if you do.
Giveaway starts today Wednesday, February 4th  and ends on Wednesday, February 11th.
*Giveaway is only open to US residents*
---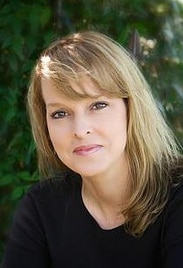 Beth Shriver is a three time Best Selling Author, and Amazon top 100 author of over 25 books and an ECPA Bestseller. Beth wrote her first novel in 2002 and a year later it was published. She was a social worker before starting a family, grew up in Nebraska, spent 15 years in Colorado and now lives in Texas. She freelances for the local papers in her area, writes columns, devotionals, and novels in a variety of genres in both fiction and nonfiction. Beth followed her passion and now spends her time writing with the company of her two cats and a beagle. When not spending time with her family or friends she helps feed the homeless in South Dallas.
You can find Beth on her website, and Twitter and become her friend on Facebook