A Time for War, and a Time for Peace
Many people assume that since the Amish are non-resistant (or pacifists), that they would never be involved in war in any way. But the sobering reality is that in the case of the American Civil War, the Amish living in southern Pennsylvania and northern Maryland had no choice. The war came to them.
Descendants of Amish that lived in that area still tell of the experiences of their families during the time when the area was overrun by the armies.
One family, the Beachy's, and their congregation prepared for the possibility of a coming battle by hiding supplies in nearby caves where they could wait in safety until the fighting was over.
At one point, one of the Beachy's neighbors was captured by some Confederate soldiers to haul supplies for them with his team and wagon. Meanwhile, his wife and six small children had no idea where he was or if he was still alive. After a week he returned home, but not before he had experienced being in a battle with bullets whizzing around him.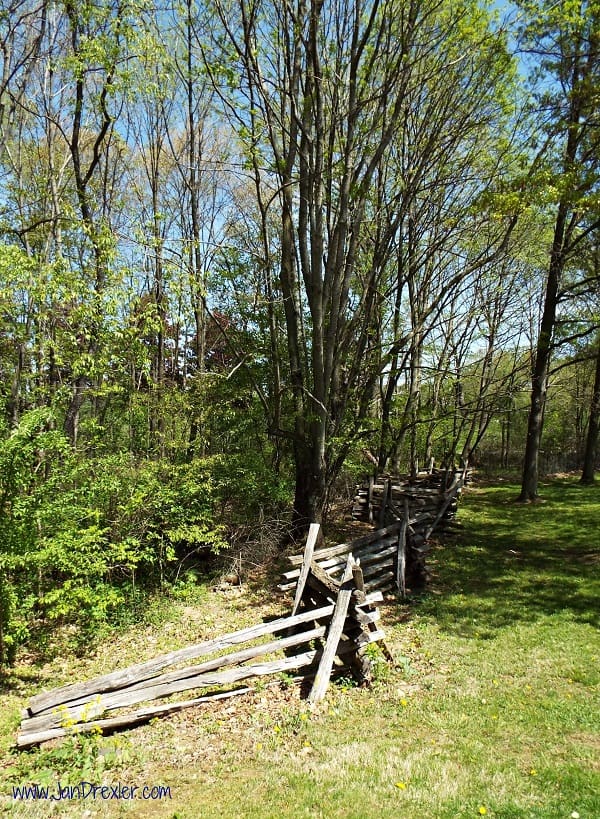 These stories became the kernel of Gideon Fischer's story in "The Roll of the Drums." Gideon is a minister in his small Maryland Amish community. While travelling to a nearby market town to trade for supplies for the community, he is conscripted by a troop of soldiers and forced to use his team and wagon to haul supplies for them for several weeks. By the time he returns home, his wife is gravely ill, and the neighbors have scattered to friends and family farther north.
With nothing to keep him in Maryland, Gideon decides to move his family away from the danger. He packs their meager belongings into his wagon and heads for Ohio, where he has heard there is a large Amish community.
The story begins as they arrive in Weaver's Creek, but the war still haunts Gideon's memories. Will he ever find peace?
If you want to know what happens next, you'll have to read the book! To help you out, we're having a giveaway for one copy of The Roll of the Drums. All you have to do is comment and you're entered!
Giveaway starts today, Thursday, October 3rd and ends Thursday, October 10th and is only open to US residents. One winner will be selected at random and announced on Friday, the 11th in the comment section of this blog post. Good luck and don't forget to share this giveaway with your friends!
*Thank you to Revell Books for sponsoring this post.*
Jan Drexler's ancestors were among the first Amish immigrants in the 1700s, and their experiences are the inspiration for her stories. When she isn't writing she spends much of her time satisfying her cross-stitch addiction or hiking and enjoying the Black Hills of South Dakota with her husband of more than thirty-six years. Her writing partner is her corgi, Thatcher, who makes life…interesting.

She writes historical Amish fiction and is published by Revell and Love Inspired.
---