I know what it is like to be hurt to the core.
Dry mouthed.
No words inside of me.
No songs to sing.
No beauty to behold.
I know what it is like to simply exist and any energy left inside of me is used up drawing another breath.
Shattered.
Broken.
Defeated.
Depressed.
Feelings of flight were my constant companion.
When I was 29 years old Jesus saved me.
That same year my husband and I chose to leave the Amish and we were shunned by the church, by our friends, and by our family.
It was a dark, dark time.
Feelings of flight were my constant companion.
I wanted to get away from it all. I wanted to protect our children from all the folks who were supposed to love us but didn't show it very much.
We lost everyone for a long moment.
It was a most painful time for Mr. Wonderful and I. Our children were 7 and 9 years old when we left the Amish but we made sure they maintained a relationship with key people in their lives; we didn't want them to feel the sting of rejection the way we felt it. Looking back, I'm glad God gave us the grace to allow this to happen, it made everything easier for us later on.
Slowly, my dry and hurt heart started to heal up.
Jesus would whisper, "Be still and know that I am God."
The Holy Spirit comforted and counseled my heart, and slowly His love and comfort started to heal my dry and hurt soul.
Peace.
Contentment.
Joy.
Happiness.
With God's love flooding into my heart my eyes were opened up wide. I no longer only saw and experienced pain, but began to see beauty and experienced love in a way I had never before.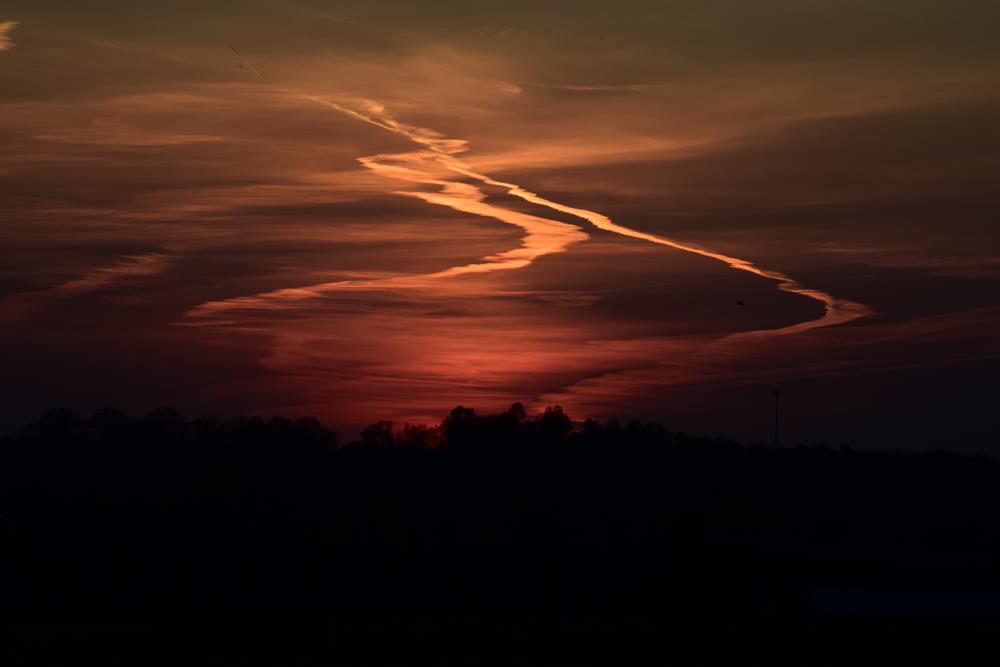 Forgiveness.
Reconciliation.
Purpose.
Beauty.
Feelings of flight were no longer my constant companion.
I looked east, west, north and south and I found beauty wherever I went. I noticed things I had never noticed before.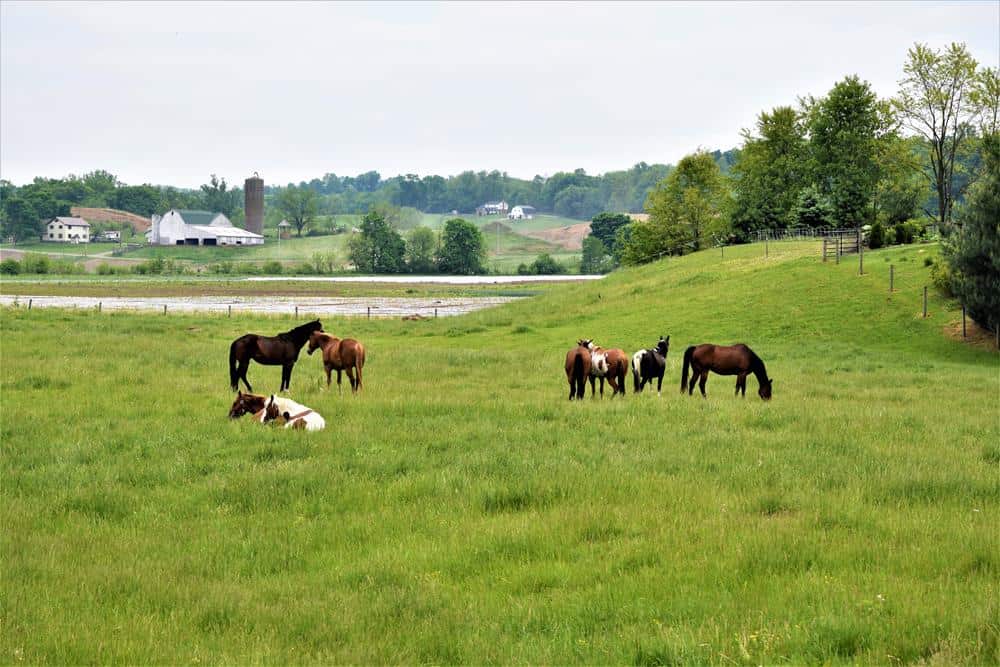 Rolling hills with farms tucked among them.
Artfully planted gardens.
Periwinkle colored flowers growing alongside the tar of a busy road.
Groundhogs peering back at me from their perch in a field.
Creeks lazily rolling through neighborhoods and countryside.
Bridges.
Windmills.
Fence rows.
Cats on fence posts.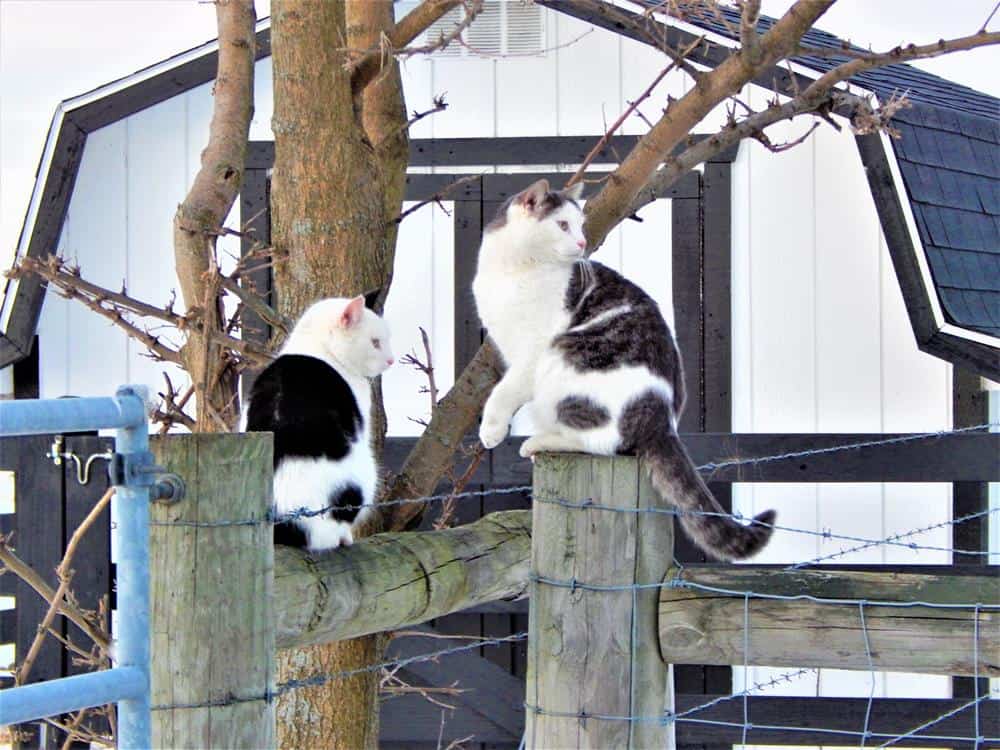 The color green.
Red barns.
Farm machinery in the fields.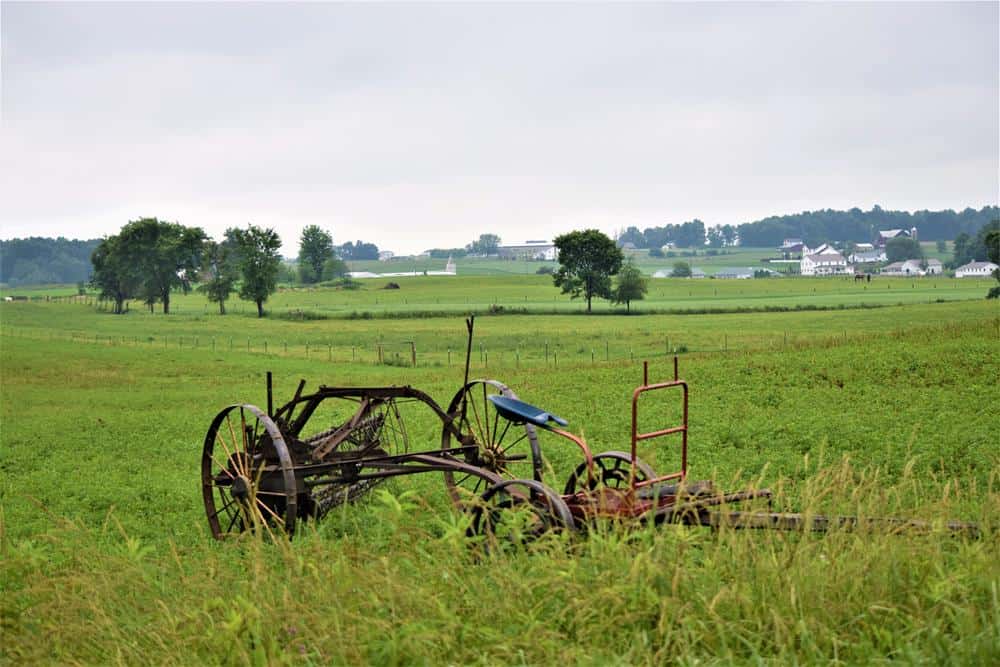 Corn shocks in the winter.
School houses with smoke rising out of their chimneys.
A winding gravel road with a canopy of tree tops and leaves.
Shade.
A dragonfly buzzing around vegetation in a nearby swamp.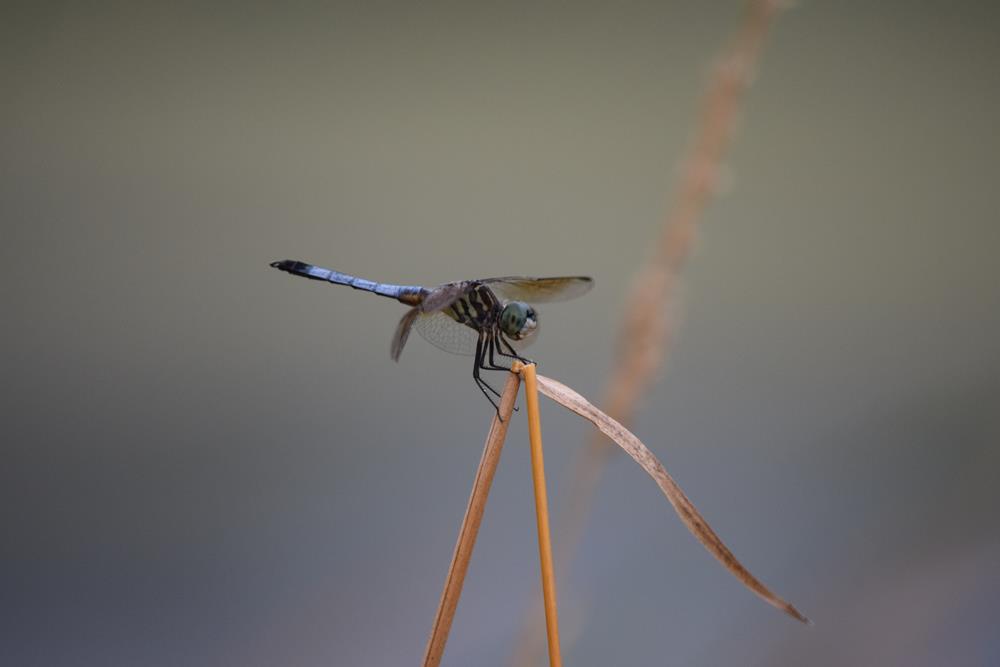 Beauty was all around me and I felt like I wanted to document some of it. I bought a camera and I started to aim it at the things I liked. I hadn't a hint of what I was doing, but I enjoyed the hunt for another object or stretch of landscape to photograph. The cherry on top of that sundae was the reveal at the end of a shoot, coming home and popping my SD card into my computer and checking out the photos I got.
I figured out how to share those photos on Facebook. People took notice. Conversation started to occur around my photography. Conversation I was uncomfortable with at first. I had no clue and still don't. Really. All I know is God must've gifted me with an eye for seeing beauty in things and places others might miss.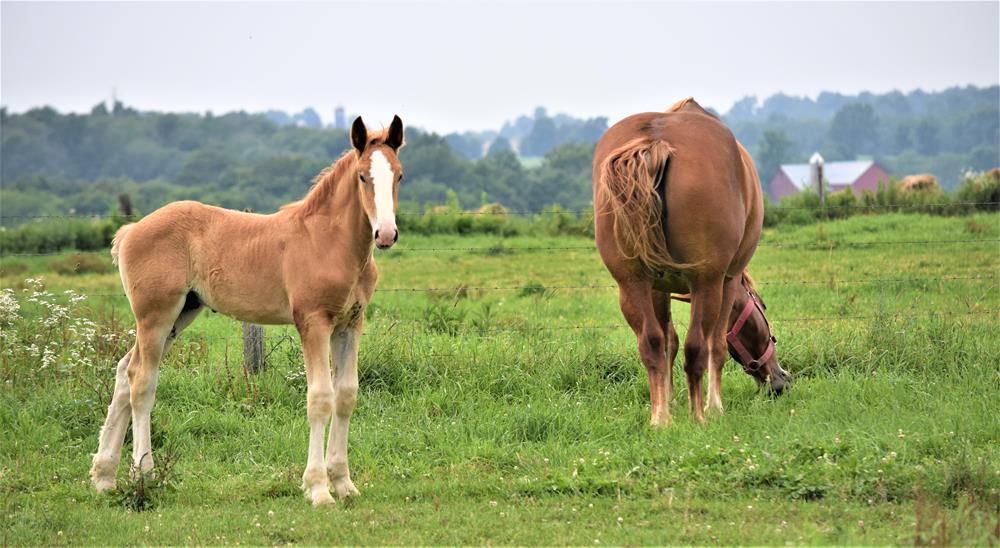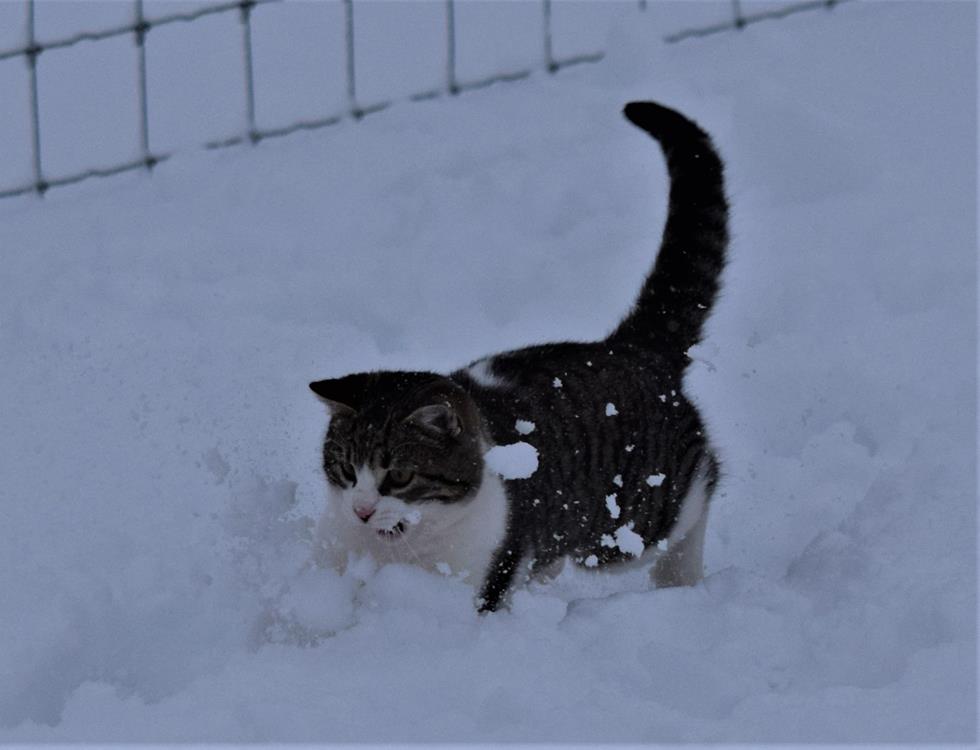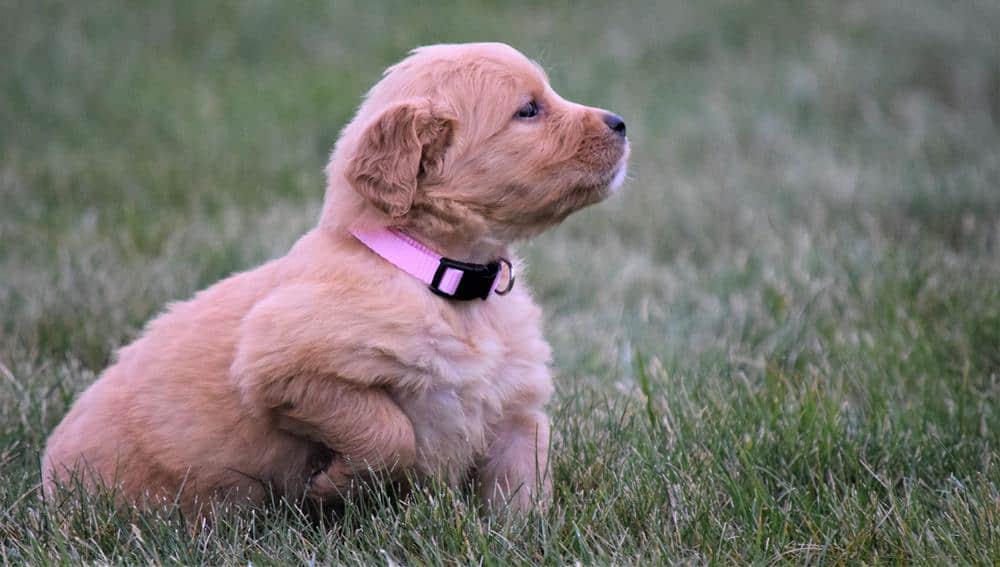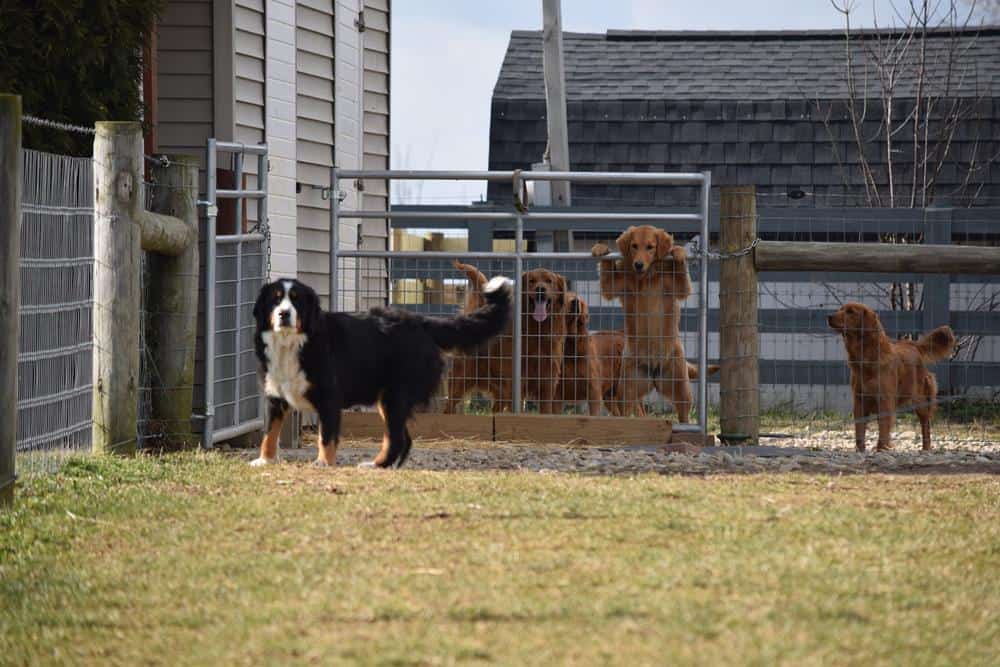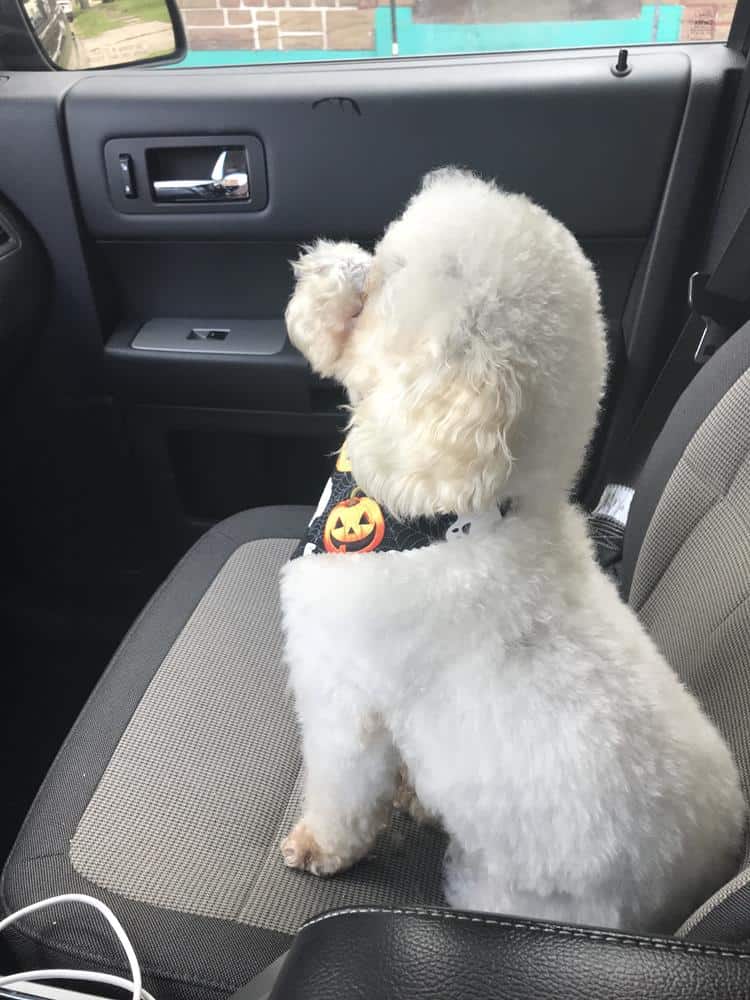 One day I found an email in my inbox from a sweet lady. She had been admiring my photography and her deepest longing was to ride in the car with me and watch me capture pictures. That email has lead to a number of excursions together, plus numerous other folks as well.
People say to me, "you have so many interests, you do so many fun things, you have so much energy." Not everybody knows or understands the new lease on life Jesus gave me when he revealed His perfect love for me.I intentionally live for the young girl who lay on her bed looking out her bedroom window with feelings of flight. I intentionally live for the young lady whose spirit was crushed and she didn't feel like she had many choices and her destiny was conforming to a way of life that didn't feel right. I intentionally live in such a way to be an example to others who are walking a path of hurt, despair and loss of hope. I want each one to know you can live a thriving and fulfilled life after abuse and rejection. May God be honored and praised for any good thing that would come out of this article.
Michelle generously asked for links to my social media pages. I have divided out my interests into pages so that folks who are interested in specific things can follow me on those pages, and opt out of what would bore them.
Friend request me here. https://www.facebook.com/luellashetler
Amish Country Photography page: https://www.facebook.com/Amishcountryinohio101/
Recipe page: https://www.facebook.com/luesamishinfusedrecipes/
Beauty page: https://www.facebook.com/beautifullyyoubylue/?modal=admin_todo_tour
Farm page: https://www.facebook.com/happytails82/
---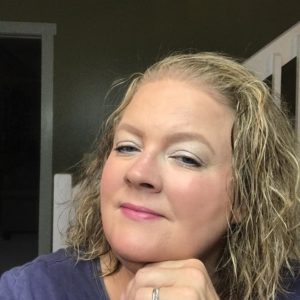 Lue lives on a high hill in the heart of Ohio's Amish Country. She makes her home with Mr. Wonderful, two cats, five Golden Retrievers, one Bernese Mountain dog and the farm mascot, Shooter, the mini poodle. When not helping Mr. Wonderful with the farm, she is busy with various other interests, her beauty business, photographing Amish Country landscape, cooking and sharing recipes on her recipe page. She fancies herself a writer and has a couple WIP going on at the moment; one novel and one children's book. Rounding out her life are her two married children and four treasured grandchildren.
---