Destination Amish…a place where books come to life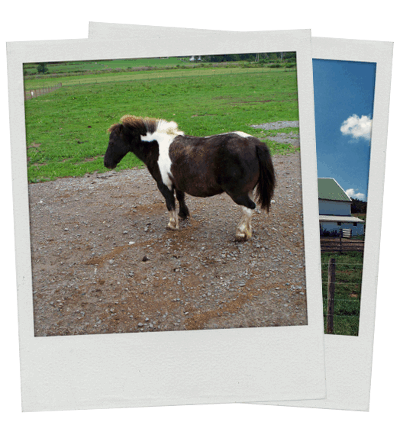 From book reviews to exciting travel destinations, there's something here for everyone. The Destination Amish community can be found on all the popular networks. Join the discussion here or on your favorite social networking site. Like us on Facebook to get updates on new content or follow us on Twitter for our latest tweets.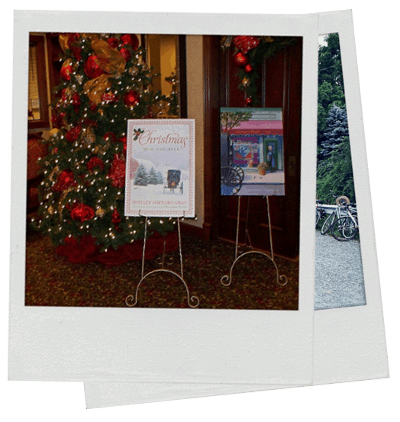 We do more than write book reviews and search for the latest news, we also do author interviews. Check back often because your favorite author might even write a guest post. Leaving a comment on an author's post is a great way to interact with them. 
We are always looking for people who love to write. If you would like to have your review on Destination Amish or want to write an Amish related article, simply use our contact form here or send an email to michelle@destinationamish.com.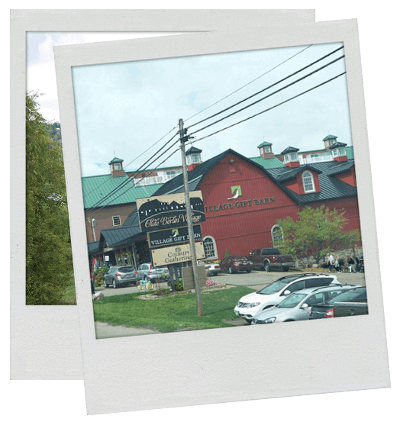 It doesn't matter where you are located, you can travel through Amish Country right here. Our goal is to bring the pages of your favorite books to life. Grab your cup of tea, pick up your favorite book, and start your journey with us.