My daughter got married a few months ago. She'd known her now-husband for a few years, but because of his work schedule and my travel schedule, we hadn't had a Thanksgiving together until this year. She made us all pose for a selfie, which she posted with the comment, "First Thanksgiving with the family."
My son-in-law had his fill of the dishes my adult children still insist must be on our Thanksgiving—and Christmas—table, although at Christmas I insist on ham rather than Turkey.
Once Thanksgiving was behind us, my daughter's thoughts moved on to decorating for their first Christmas as a married couple. She rummaged through our storage space for a table-top Christmas tree that technically belonged to her. Later she asked if I was going to use the silk poinsettia plant. I hadn't thought that far ahead, but I said she could have it. Then we talked about the wintery village pieces that her grandmother had passed on to us many years ago, but which I haven't had a good space to display. She wanted those as well.
And there's New Year's, of course. When my kids were little, they and the neighbor kids went after each other with Silly String in the driveway at the stroke of midnight. That was our tradition.
It's fun to see our family traditions shaping my daughter's interest in creating a home of her own.
Tradition certainly is part of culture. Do traditions shape culture, or does culture shape tradition? It's probably a never-ending loop!
The same is true among the Amish. Some of their traditions go back hundreds of years. The core value among Amish communities is Gelassenheit—acceptance, yieldedness, inner surrender of self-will. Gelassenheit spins its influence into every part of being Amish, even down to how personality develops. Personal circumstances serve the larger good of the whole group—whether the extended family or the congregation. Surrender of self takes individual energy and ability and lays it at the feet of other people.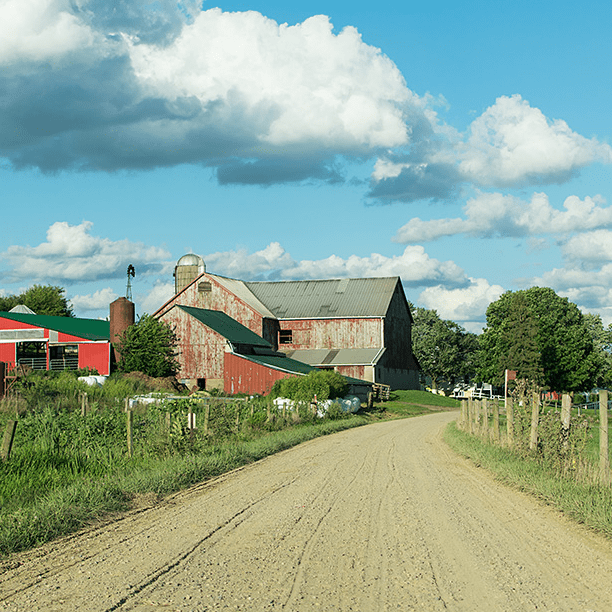 To us, this might seem restrictive or constraining. That's because mainstream American culture focuses on individual achievement, whereas the Amish are above all concerned with the well-being of the community.
It's something to think about as we get our bearings for a new year. Often our resolutions are about our own goals—what we want to change about ourselves or our circumstances. But maybe a wide open year ahead of us might also be an opportunity to take a lesson from the Amish. What can we each contribute to the well-being of the groups we belong to? Family. Neighborhood. Work environment. Church. Volunteering. In what ways might you surrender in some way for the greater good of others and find yourself closer to God in the process?
---
Olivia Newport writes historical Amish novels under the banner of Amish Turns of Time. Her most recent book is Hope in the Land. Her next book, Gladden the Heart, releases summer 2017. Find out more at www.olivianewport.com.