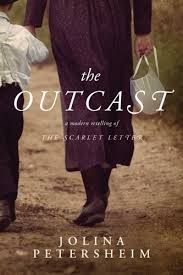 The Outcast by Jolina Petersheim is a riveting story of heartbreak,secrets,and redemption. The pages flew by and before I knew it I was closing the book fully satisfied with how things turned out. Rachel Stoltzfus an Old Order Mennonite, is pregnant and not married. She refuses to name the baby's father, which leads to her being basically shunned by the very one's she is trying to protect. This book flows effortlessly with each character adding something special to the story. I especially loved Ida Mae, who has a past so full of heartbreak that some in her situation would never be able to overcome. The Outcast is not a book full of fluff….nothing is sugarcoated. It is a beautifully written book by an author who I think deserves a round of applause for giving readers a story that is not your typical "plain" book.
I am so excited to announce that Jolina will be giving away a copy of The Outcast to one lucky reader!
To enter leave a comment below. If you would like an Extra chance share this link on Facebook or Twitter. Remember to leave another comment if you did:) Contest starts today July 15th and ends on Monday July 22nd. Winner will be announced on Tuesday.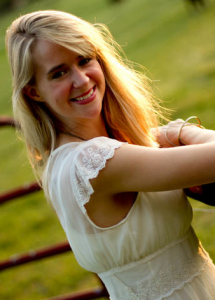 Visit with Jolina!
http://www.jolinapetersheim.com/ 
www.facebook.com/jolinapetersheimauthor