This past Sunday we spent a WONDERFUL day at the Pittsburgh Zoo and Aquarium. It was our first time visiting the zoo and we were thrilled that we went! It was neat to ride an elevator up the entrance, which was more than perfect for me and my flip-flop loving self.  We were able to visit with every animal except for one very important new addition: the baby elephant. I think everyone at the zoo wanted to see her because she is ADORABLE and the line was super long! (Click HERE to view pics of the little one)
My favorite exhibits were the Gorilla who was having his lunch (broccoli!) and the Siamangs at The Islands. Those guys had me laughing SO hard with their extremely loud and quite lyrical screeching. Loud enough that even as we were making our way to the world's largest rodent, the Capybara, we could still hear them!
The Aquarium was fabulous and walking through it was a delightful reprieve from the scorching heat. I just love it when stingrays press against the glass and you see their "faces!" My son was really excited to walk beneath the polar bear exhibit where the walls are glass, giving visibility of the bear splashing around. The penguins were also a hit putting on quite the show themselves, swimming along the enclosure close to their admirers.
Photos taken at the zoo! (Click to enlarge)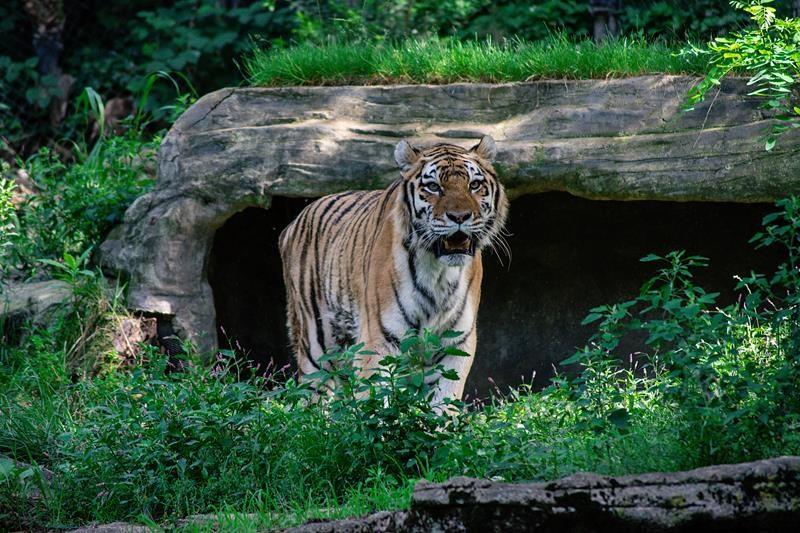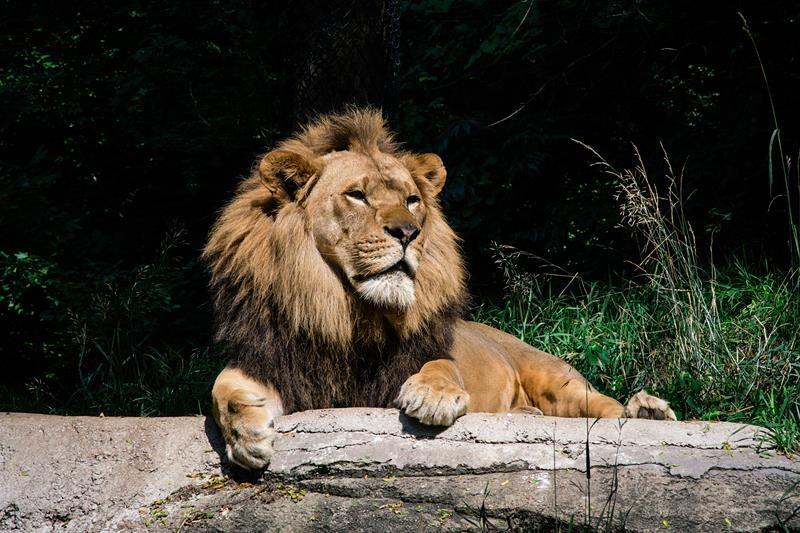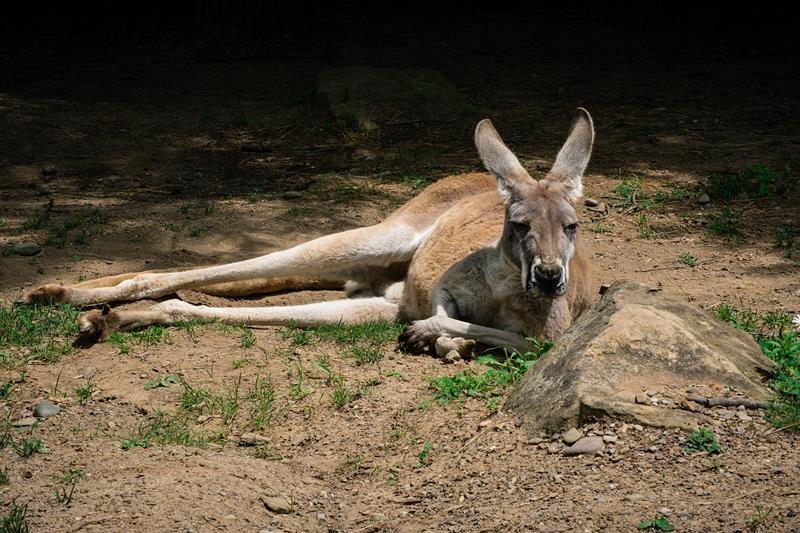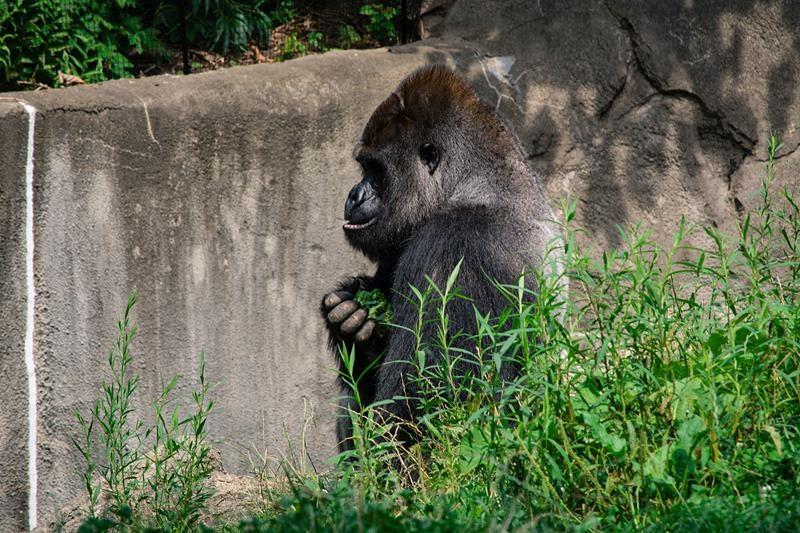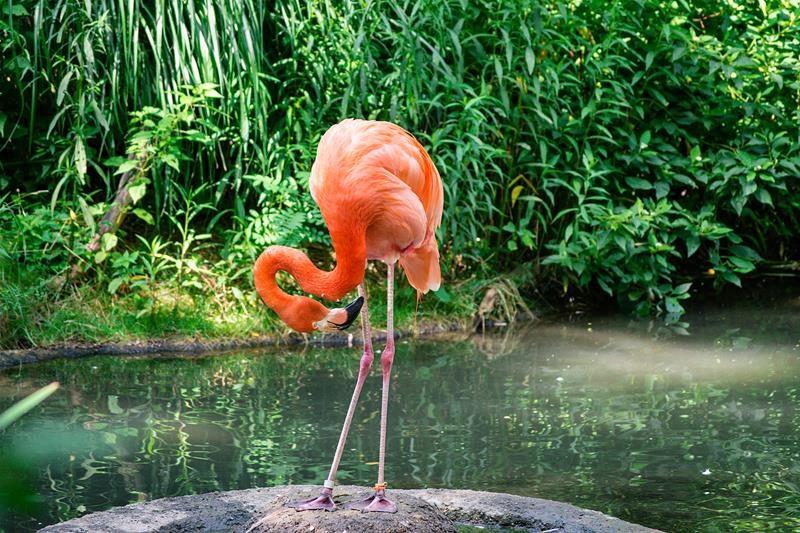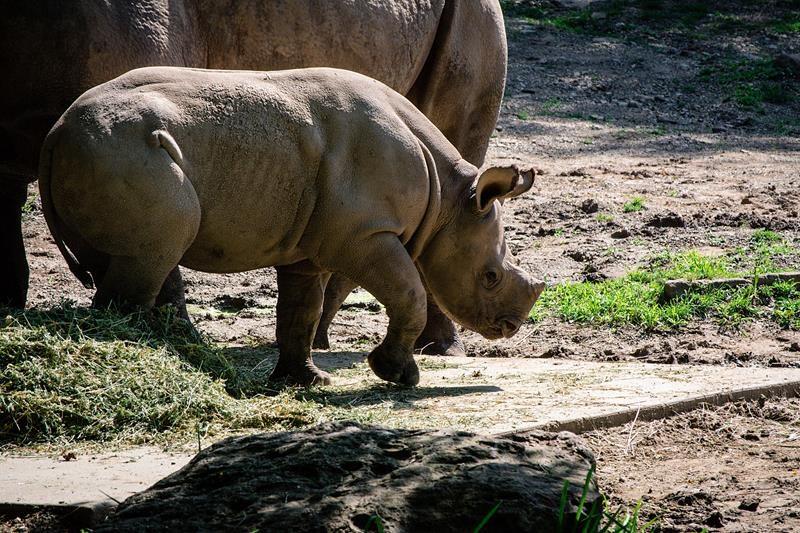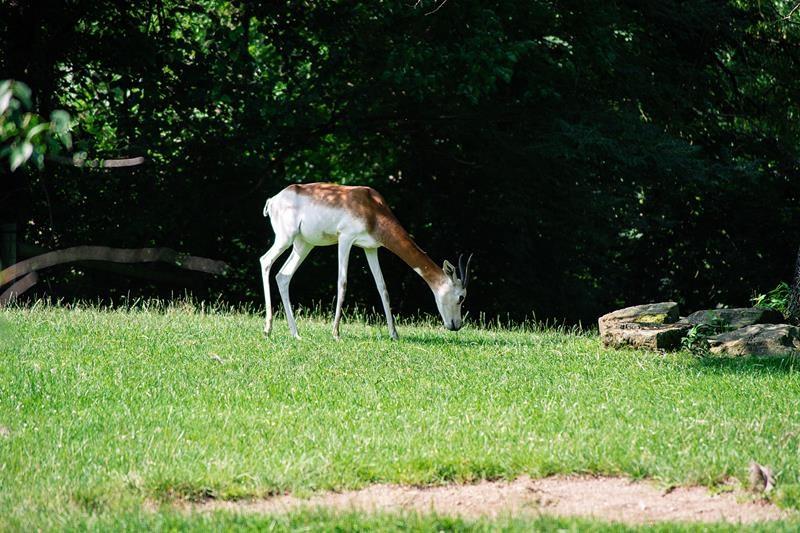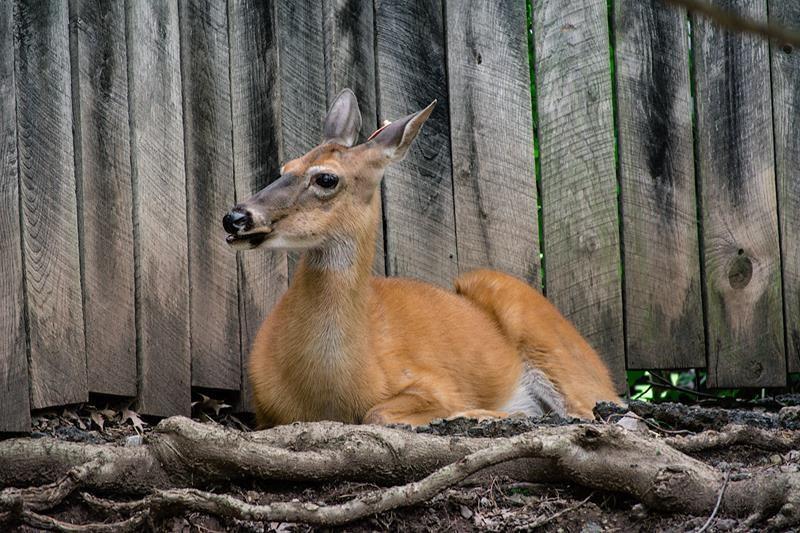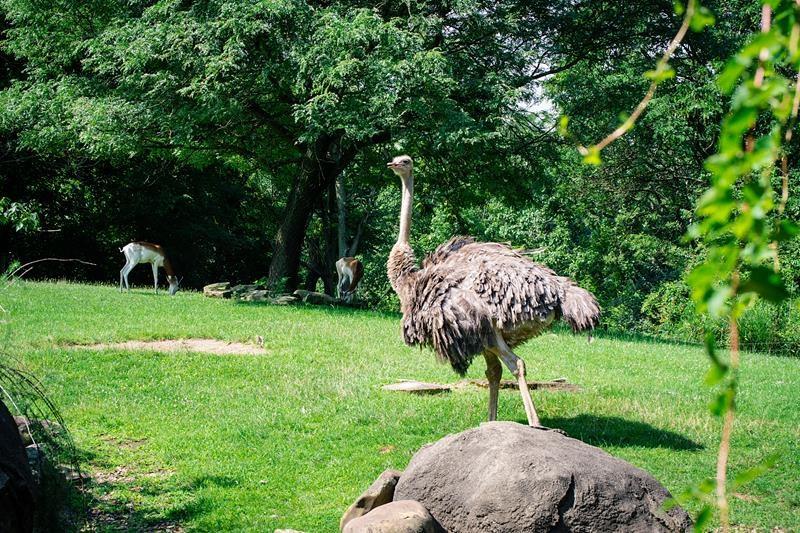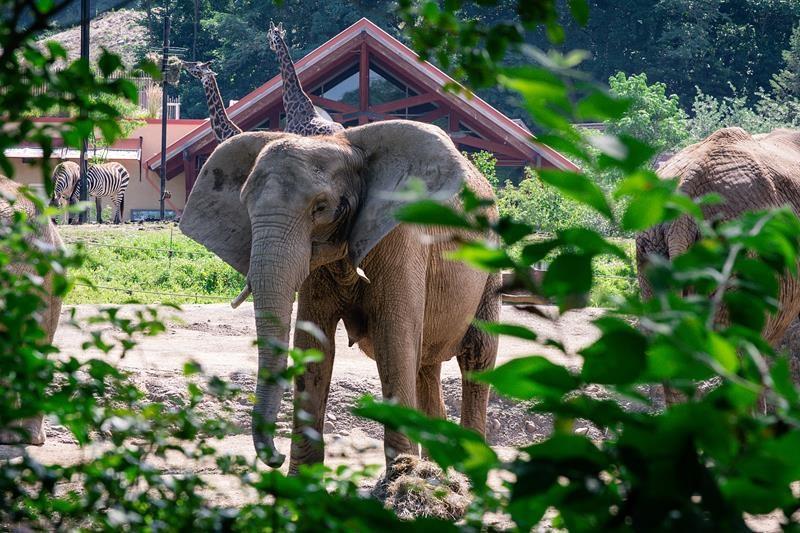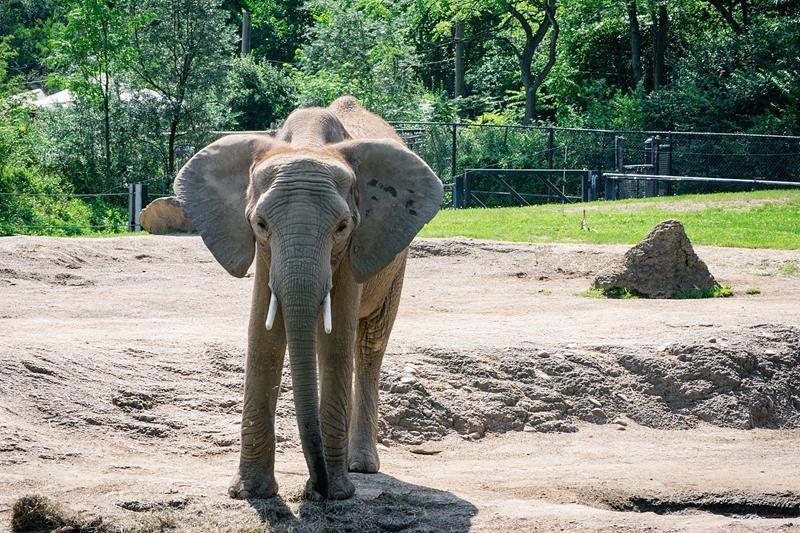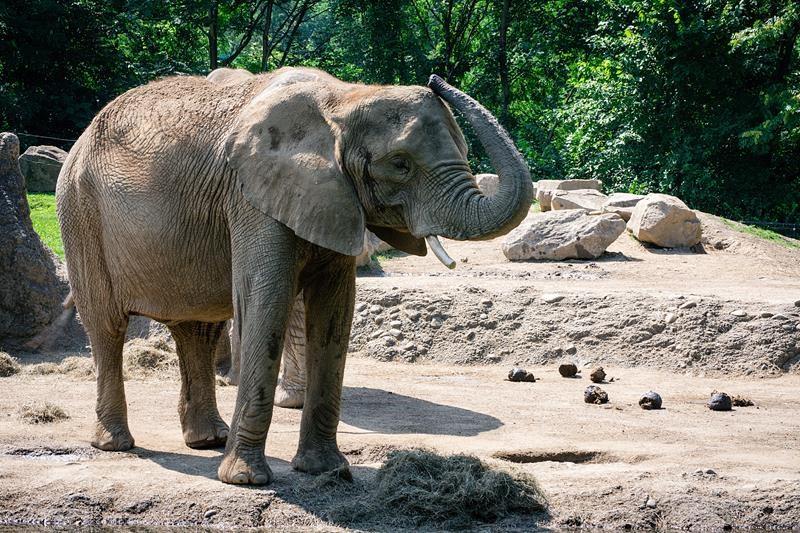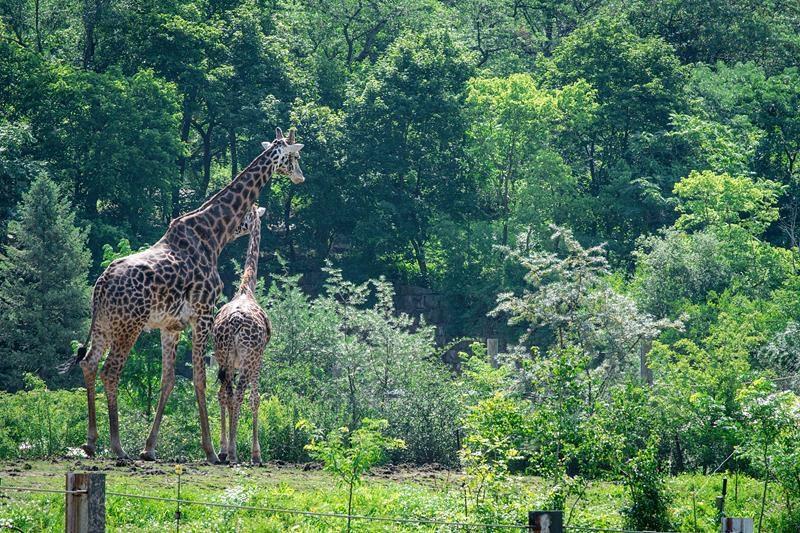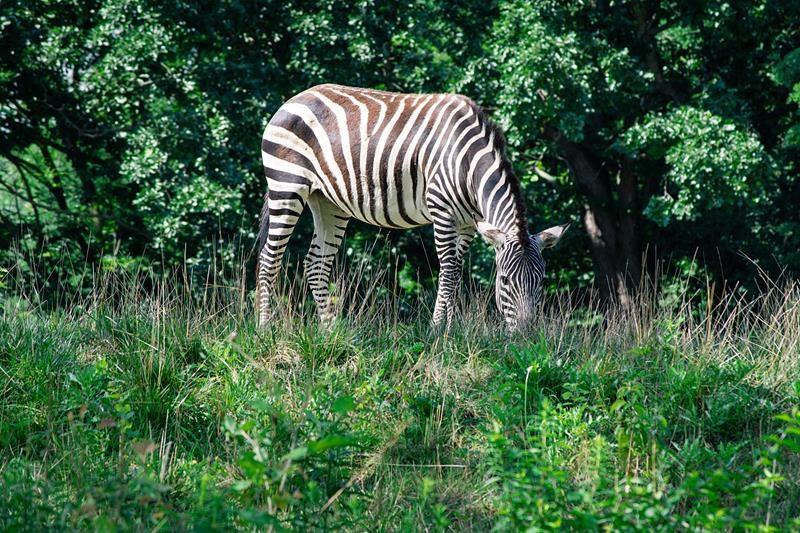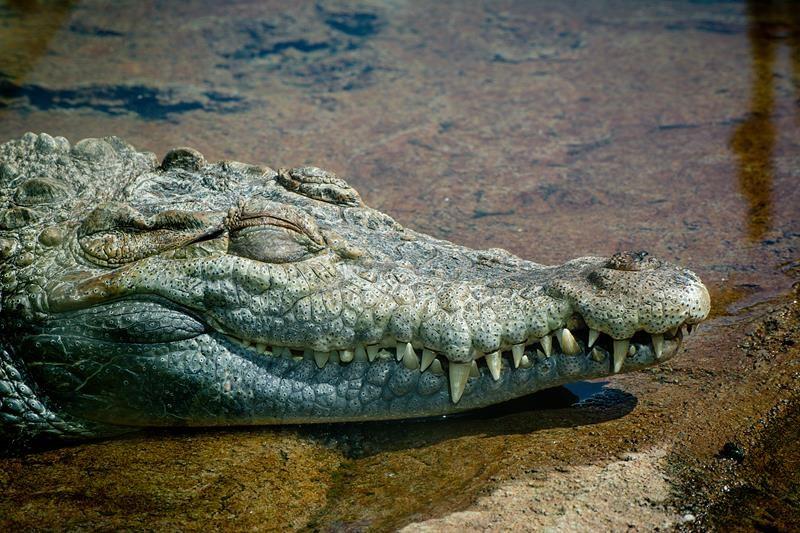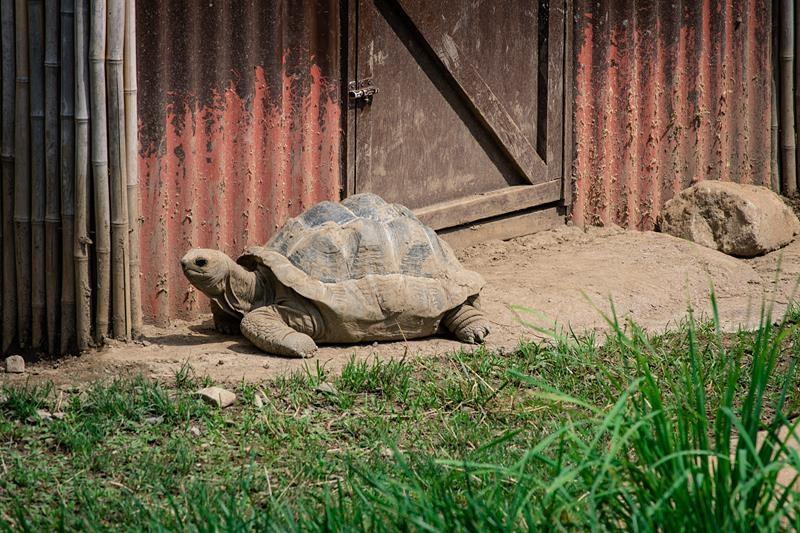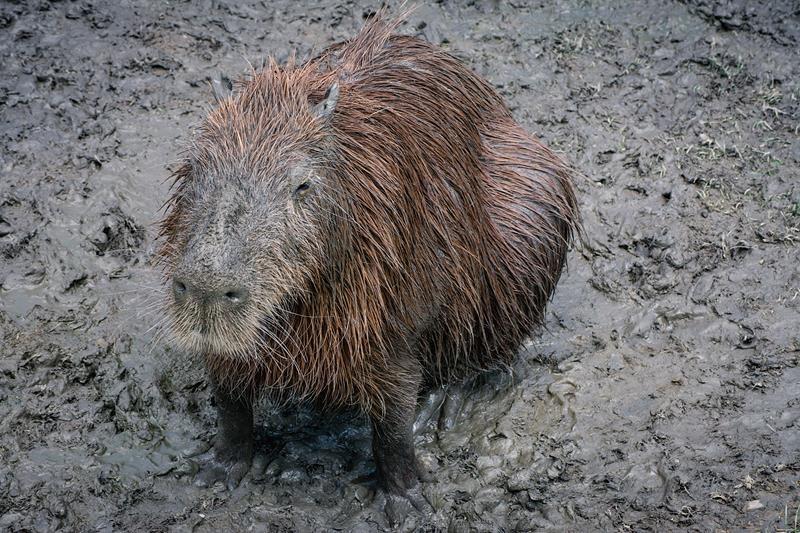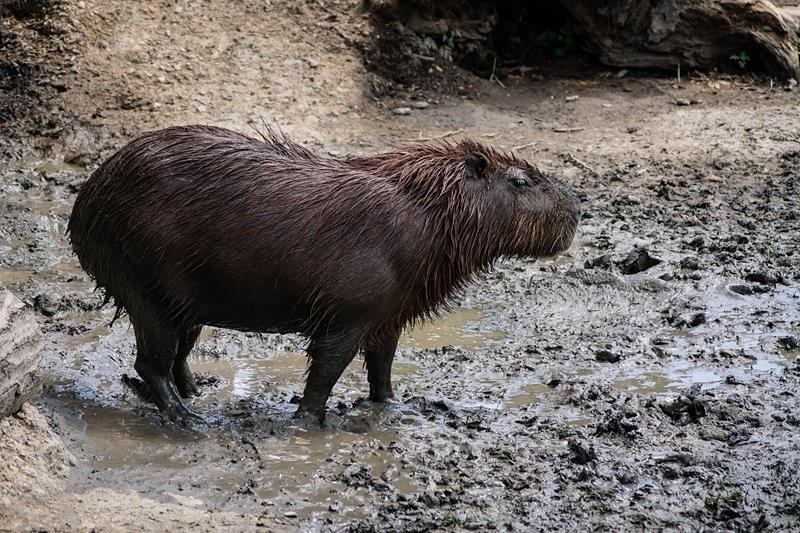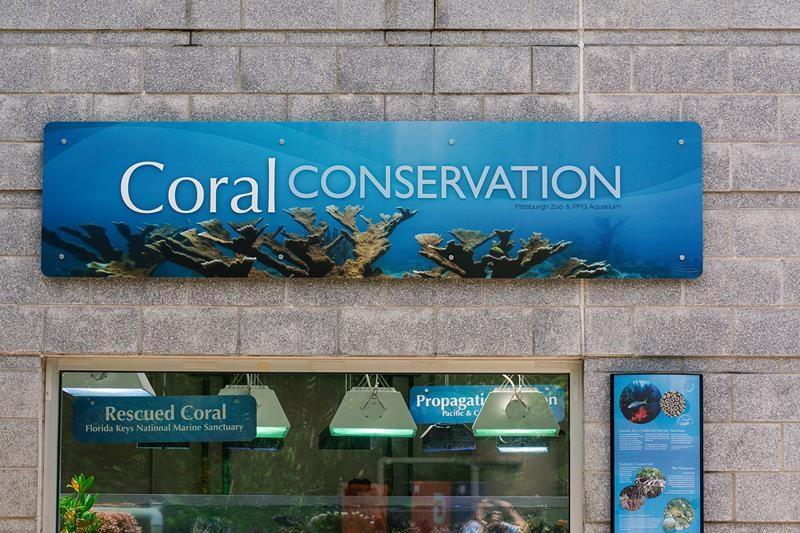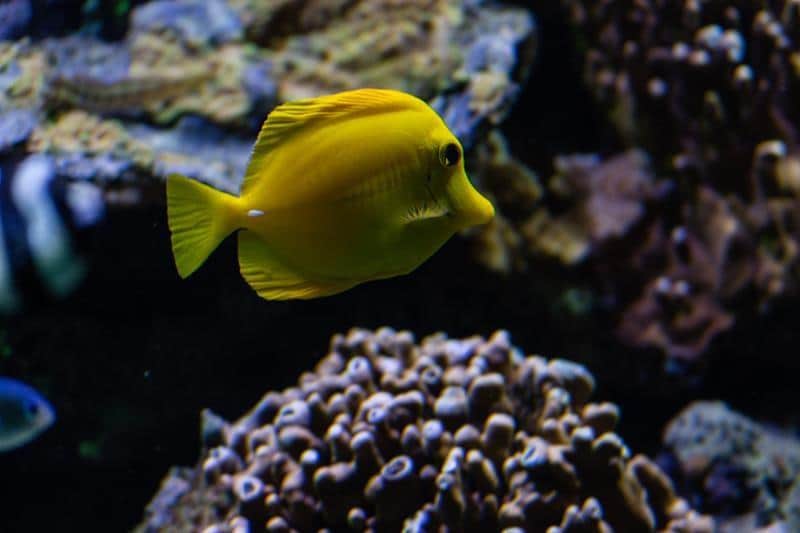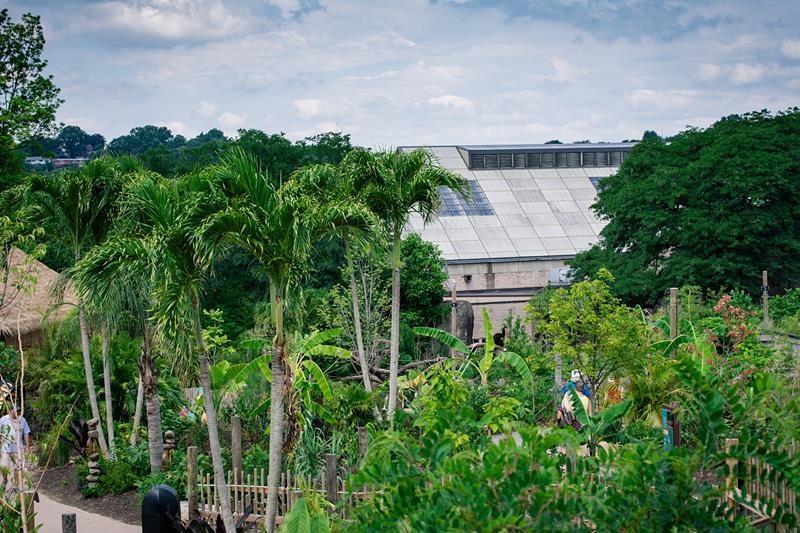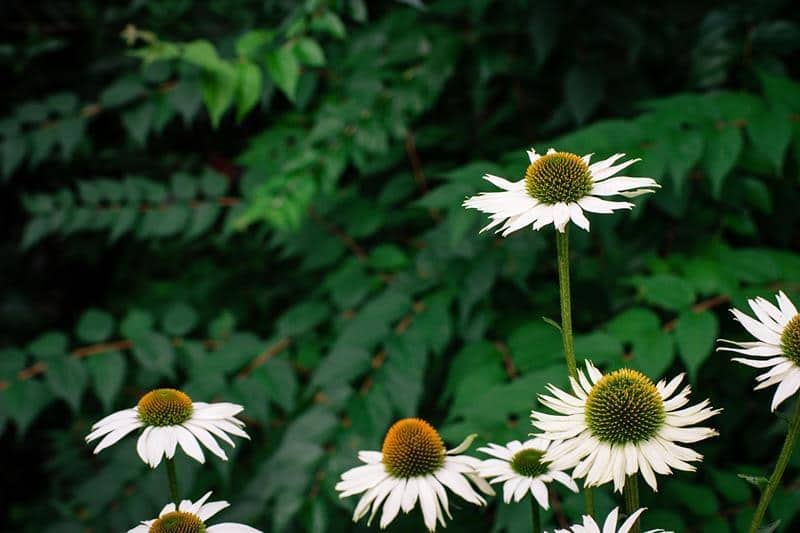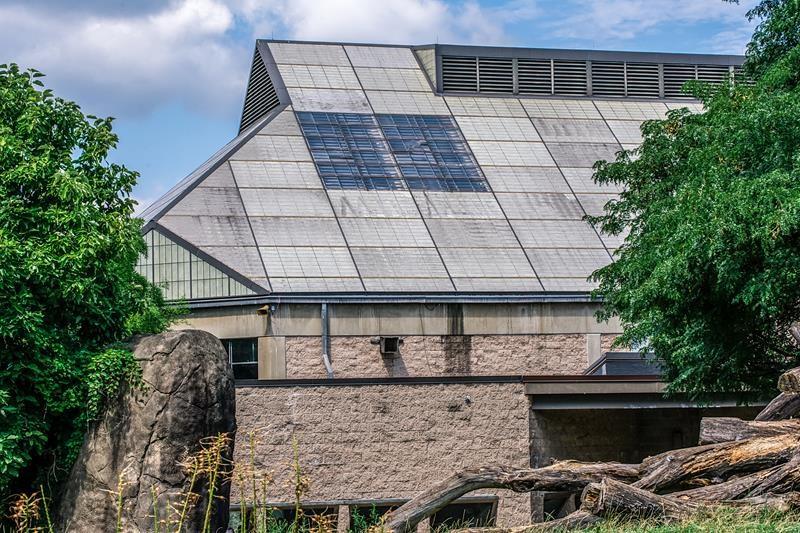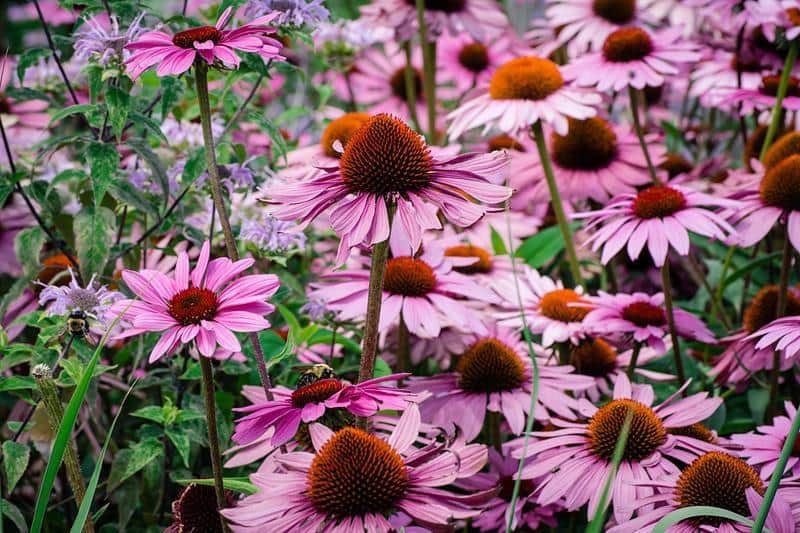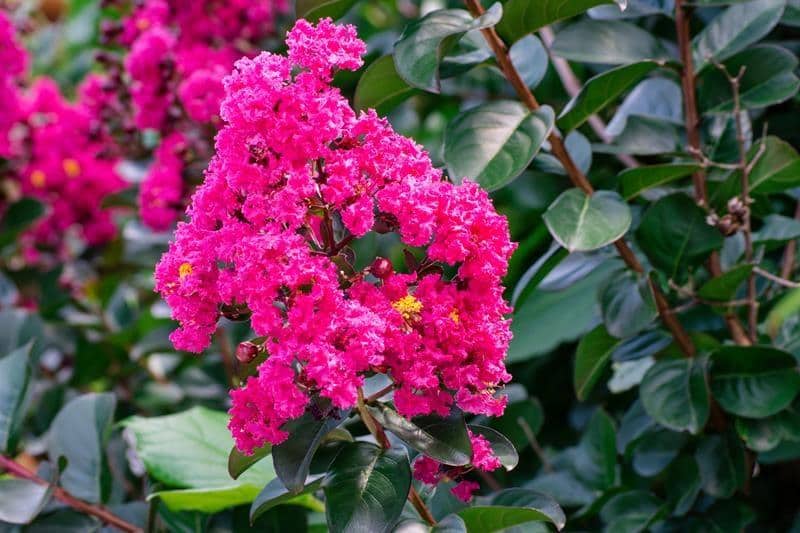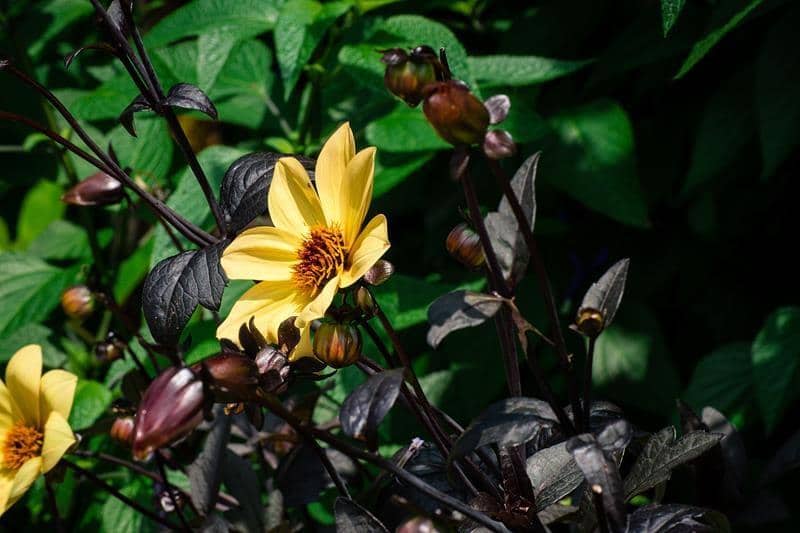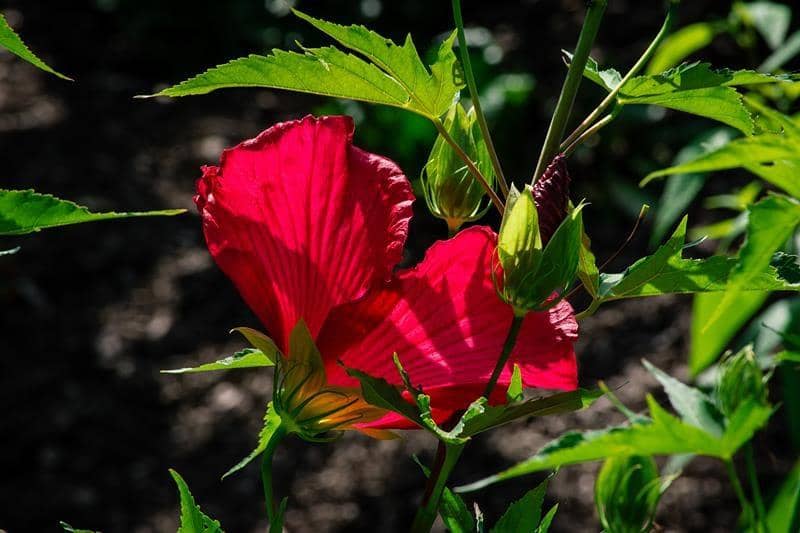 At the end of the day, I must say Pittsburgh Zoo is now a family favorite among ours – hands down. Also, if you have youngsters, the play area was phenomenal. Definitely a spot for parents to take a second and catch their breath! If you want to plan your own trip, visit: http://pittsburghzoo.org/ for additional information.
Do you enjoy the zoo? Have a favorite animal? Like a place in particular? Let me know in the comment section. I'd love to hear from you!
Connect with Pittsburgh Zoo on Facebook, Twitter, and Instagram!
We were given complimentary tickets from Pittsburgh Zoo & PPG Aquarium. All opinions are solely our own.
---